Hajia4Reall started her fraud schemes in 2013 – Here's how she did it
ghpage.comMay 16, 2023 6:30 AM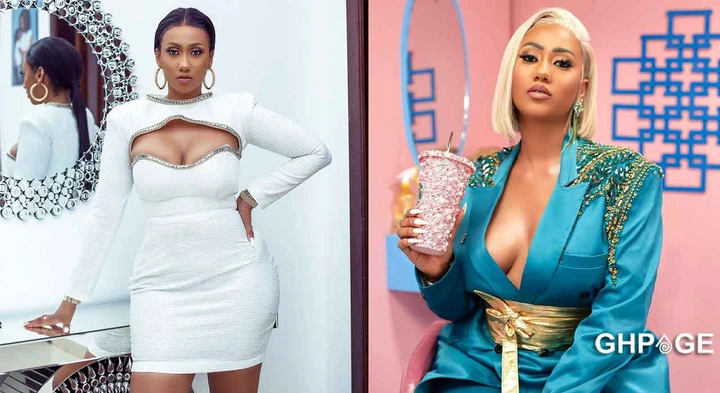 Get Ghana Latest News in your inbox each morning.
Detailed information about Mona Faiz Montrage, aka Hajia4Reall's, arrest in the UK has finally been released by US authorities following her extradition.
Apparently, the latest information is not far from earlier speculated reports published when she was first apprehended at Heathrow Airport in London on Nov. 10, 2022.
After spending six months in the hands of UK authorities, Montrage was handed over to US authorities on Friday, May 12, 2023, where she appeared in Manhattan federal court Monday.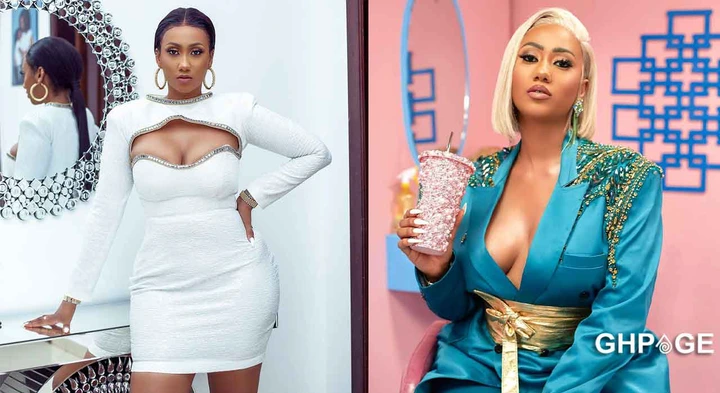 The Ghanaian social media influencer is facing justice for her alleged involvement in a series of fraud schemes running into millions of dollars.
She allegedly swindled over $2 million from older, single American men and women in a twisted lonely hearts scam, according to federal prosecutors said.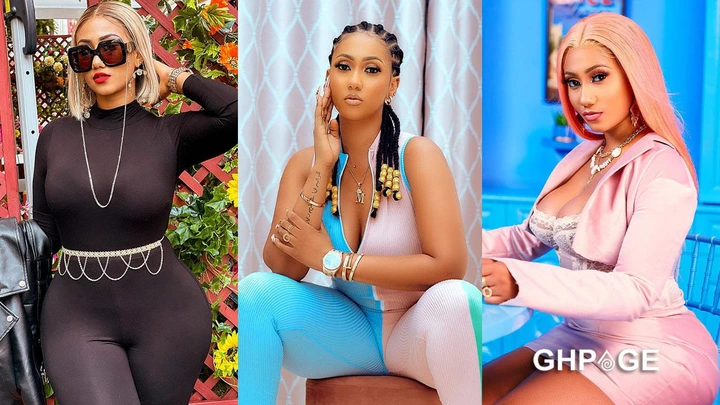 Montrage is charged with one count of conspiracy to commit wire fraud, one count of wire fraud, one count of money laundering conspiracy, and one count of money laundering, each of which carry a maximum sentence of 20 years in prison.
She is also charged with one count of receipt of stolen money, which carries a maximum sentence of 10 years in prison, and one count of conspiracy to receive stolen money, which carries a maximum sentence of five years in prison.
Here's how Montrage ripped her victims of $2M in funds – according to court papers
Between 2013 through 2019, Montrage was involved with a group of con artists from West Africa who used fake identities to trick people into thinking they were in relationships with them using emails, texts and social media messages.
The scammers would then get the victims to transfer money to them under false pretenses — such as to help move gold to the US from overseas, to resolve fake FBI investigations and payments to help fake US Army officers in Afghanistan, court papers allege.
In one case, Montrage allegedly duped a victim into sending her $89,000 through 82 wire transfers under the pretence of supporting her father's farm in Ghana.
Montrage tricked them into believing the pair were married in Ghana by sending them a tribal marriage certificate after she used her real identity to speak to the victim several times by phone.
According to court papers, Montrage also received funds from several other victims who were swindled by her network of scammers.
In total, Montrage received over $2 million in fraudulent funds in bank accounts she had in the Bronx and elsewhere, including one opened in the name of 4Reall Designs, a supposed clothing company.
She then allegedly laundered the stolen money to other members of the syndicate.
Subscribe to watch new videos

Take this every morning and reduce belly fat in a few weeksStudent Discovery
Mastering Work-Life BalanceRemote Health by SafetyWing
Online Degree in the USA for Ghana residents (English knowledge might be required)Online Degrees | Search Ads
Do You Speak English? Work a USA Job From Home in GhanaUSA Work | Search Ads
Unmute