Commonwealth countries demand an apology from King Charles lll
thesouthafrican.comMay 6, 2023 12:11 PM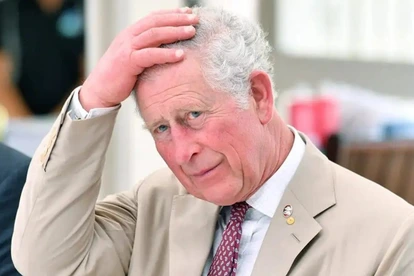 Indigenous leaders and politicians across the Commonwealth demanded King Charles III make a formal apology for the effects of British colonisation.
This comes as King Charles' coronation is taking place on Saturday, 6 May 2023.
TWELVE COMMONWEALTH COUNTRIES DEMAND AN APOLOGY FROM KING CHARLES
According to The Guardian, advocacy groups from 12 British Commonwealth countries have written a letter asking the new monarch to start a process towards "a formal apology and for a process of reparatory justice to commence".
The groups titled the letter: "Apology, reparation, and repatriation of artefacts and remains".
TWELVE COMMONWEALTH COUNTRIES NAMED
The letter is from organisations from Antigua and Barbuda, Australia, the Bahamas, Belize, Canada, Grenada, Jamaica, New Zealand, Papua New Guinea, Saint Kitts and Nevis, Saint Lucia, and Saint Vincent and the Grenadines.
"We stand united in engaging a process to right the wrongs of the past and to continue the process of decolonisation. We are united in our struggle to create a world free of the vestiges of racism and oppression that still pervade today and are a direct legacy of the dehumanisation of our First Peoples and enslaved peoples that has occurred throughout the colonial era," reads the letter as quoted by the report.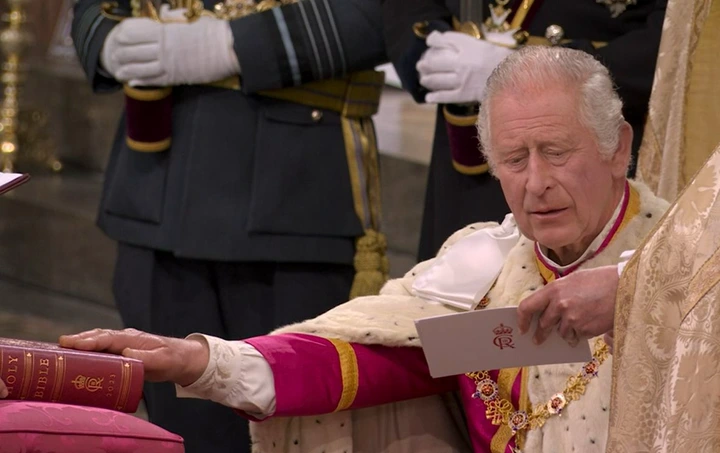 ROYALS HAVEN'T APOLOGISED BUT INSTEAD EXPRESSED SADNESS
CBS reported that Buckingham Palace said in April that it was cooperating with an independent investigation into the monarchy's connections to slavery, however, no members of the royal household formally apologised for it, opting instead to express sadness.
"While we strive together for peace, prosperity and democracy, I want to acknowledge that the roots of our contemporary association run deep into the most painful period of our history. I cannot describe the depths of my personal sorrow at the suffering of so many as I continue to deepen my own understanding of slavery's enduring impact," the report quoted King Charles as saying during a meeting of Commonwealth heads of state in June last year.

Do this before bed and watch your stomach shrinkStudent Discovery
Congratulation To Our New Winner Who Won An iPhone13 on MSport Lucky Draw, Try Your Luck Now.MSportSign Up
Lose Belly Fat Without Surgery (See How)Fat Removal | Search adsSearch Now
Ghana: The Cost of Solar Panels May Surprise YouSolar Panels | Search adsSearch Now
Unmute