Sit up – Otiko Djaba to Akufo-Addo
AdomOnline.comApr 29, 2023 4:11 PM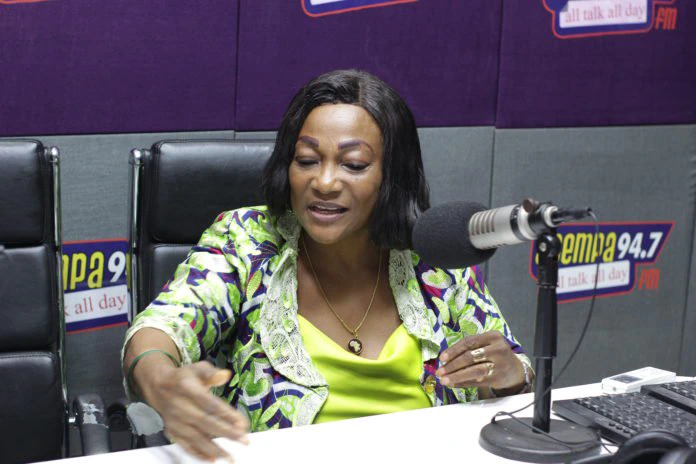 Former Minister of Gender, Children and Social Protection, Otiko Afisa Djaba, is not happy about the socio-economic development in the country.
She blamed the situation on appointees of President Nana Addo Dankwa Akufo-Addo who she claims are "sleeping".
"Some of them [appointees] are asleep that is why I'm telling them to wake up," she stated.
Ms. Otiko Djaba in an interview on Asempa FM's Ekosii Sen programme Friday said majority of Ghanaians are disappointed because the ruling New Patriotic Party (NPP) is not delivering on its promise.
However, she said the onus lies on President Akufo-Addo who appointed people to help him deliver on his promise.
"Sit up! To whom much is given, much is expected," she fumed.
The former Gender Minister underscored the need for government to give Ghanaians the economic independence "we promised.
"I campaignef and told Ghanaians NPP will make Ghana sweet like Kalypo, so they must work to ensure that is done."
Otiko Djaba charged those in government to work to win back the confidence of Ghanaians ahead of the 2024 general election.
"It is not enough to win power. It is the transformation of the lives of the people that should be paramount. Let's focus on the will of the people," she stressed.
Given the current situation, the former Gender Minister maintained that, only the NPP can accelerate the development of Ghana.
"NPP is the best party for the development of Ghana in spite of our challenges," she said.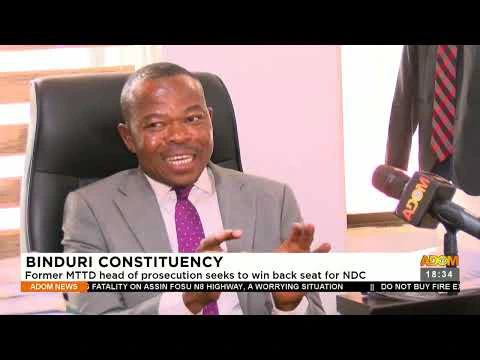 Easy Play, Easy Win. Play The Instant Games Online, Win 40,000 on MSport GamesMSportSign Up
Knee Pain Treatment OptionsKnee Pain Relief | Search adsSearch Now
Lose Belly Fat Without Surgery (See How)Fat Removal | Search adsSearch Now
The Way You Sleep Shows Your PersonalityHome Tricks
https://s.adx.opera.com/aframe
Unmute