Man spends GHC120k to marry a police officer only to find out that a customs officer is the father of their son
ghpage.comApr 28, 2023 6:58 AM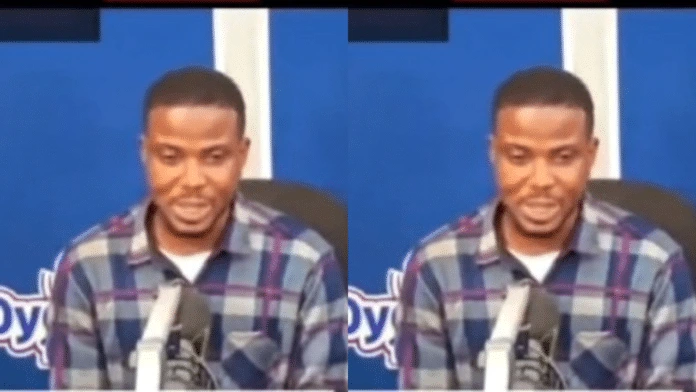 A young man has stormed Oyerepa FM's Aunty Naa's show to narrate a very heartbreaking story.
According to the young man, his wife, Belinda Asantewaa is a police officer who is currently stationed at Cape Coast.
The man claims he's the one who took care of the lady at SHS, training college and also paid protocol for her to get into the police service.
In a very emotional state, the distressed young man revealed that just a day before their wedding, the lady told him that she was a month pregnant for him.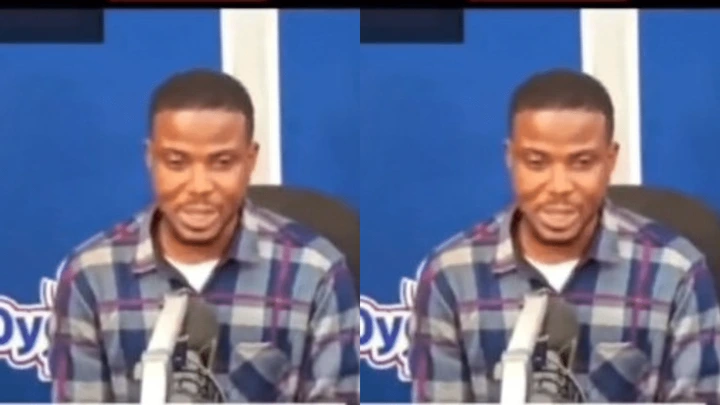 He said nothing and proceeded with both the traditional and white wedding and after some months she safely delivered.
He held a christening ceremony for their 'son' only to find out that another man who is a customs officer also held the same ceremony for the baby boy.
He was later approached by his wife's parents and was told to give them an 'invoice' of all the money he has spent on their daughter but they have refused to settle the debt after 4 months of initially agreeing to refund him all the monies he has spent.
Now, the lady is threatening to get him killed if he storms Capecoat for his money.
Watch the video below to know more…
https://www.instagram.com/reel/CrkeqjEA7nv/embed/captioned/?cr=1&v=14&wp=652&rd=https%3A%2F%2Fcdn-af.feednews.com&rp=%2Fnews%2Fdetail%2F9dc8cf6932f2485a32d1811c591cec03%3Ffeatures%3D2114057%26country%3Dgh%26uid%3D08c1e53bf8ea5f4e83fb533f6407a12207298822%26like_count%3D2%26client%3Dmini%26language%3Den#%7B%22ci%22%3A0%2C%22os%22%3A1545.7999999998137%7D

People with hip and knee pain should know. Look!Medical News
Affordable Solar Panels That Don't Cost MuchSolar SystemsLearn More
Your Sleeping Position Tells a Lot About Your PersonalityHome Tricks
Unsold 2021 Cars Now Almost Free – Prices May Surprise YouUnsold CarsLearn More