I Pay Cash When I Go To The Hospital, 'NHIS Is Not Working' – Ghana's Health Minister
ghanasummary.comApr 20, 2023 10:22 AM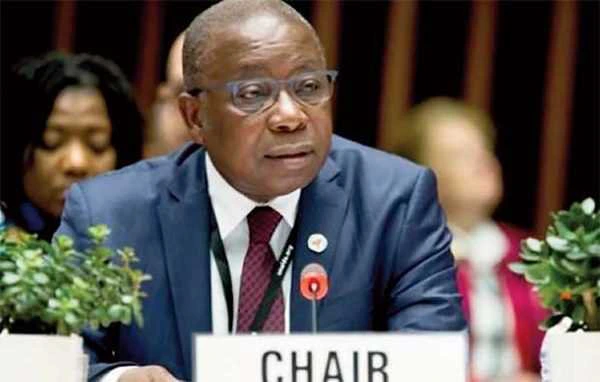 Ghana's Minister of Health, Kweku Agyemang Manu says he pays physical cash whenever he visits the hospital despite being a National Health Insurance Scheme card holder.
He was emphatic that his health visits to the Ridge Hospital and the University of Ghana Medical Center (UGMC) have seen him pay cash. "I pay when I go to Ridge Hospital.
I don't even present my insurance card…," he told a meeting of Ghana Health Service Senior Managers on Tuesday, April 18, 2023, The health minister also not happy with some service providers under Ghana's National Health Insurance Scheme (NHIS), whom he accuses of extortion. "There are complaints that are coming about how those who are subscribed to health insurance are treated in almost all our facilities.
So why shouldn't we use the harsh word… extorting from the poor patients." He noted Adding that, "From the end-user point of view, it looks like the health insurance is not working.

Make Your Impact on the WorldZayed Sustainability PrizeSign Up
Register & Receive GHS3000 Welcome Bonus ImmediatelyMSportSign Up
Remove Belly Fat Without Surgery? (Search Here)Liposuction Mexico
Top Scholarships In USA For Ghana StudentsUSA Scholarships | Search Ads
Unmute