Our Hardship Will Be Harsher Than Ever- Kwesi Pratt 'Fears' IMF Deal
Ghana NewsApr 18, 2023 12:00 PM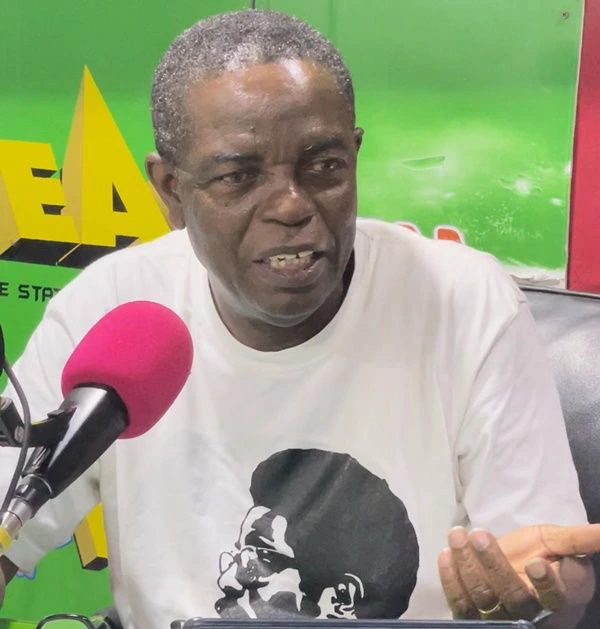 Seasoned Journalist, Kwesi Pratt Jnr. has cautioned Ghana against the repercussions of seeking a bailout from the International Monetary Fund (IMF).
After numerous negotiations with the IMF for a $3 billion bailout, Ghana is set to secure the aid from the Fund.
Ghana expects the International Monetary Fund's board to approve the loan in May this year, Finance Minister Ken Ofori-Atta said in a presentation on Thursday.
As the nation awaits the release of the $3 billion loan, Kwesi Pratt believes the deal will aggravate the plight of Ghanaians than being a blessing to the citizenry.
He explained that the loan is purposed to settle Ghana's debts and is expected to be repaid by the year 2026 which, to him, invariably means the country will be paying back more than it's received.
"What's coming is bigger than us," he cautioned.
Also, he noted that the IMF deal means that there will be no more employment for majority of the youth in the nation.
"As a matter of fact, on the contrary, because of the IMF deal; the youth won't find employment. On the contrary, due to the IMF deal, all government interventions to cushion us are going to be removed to increase our hardships," he pitied Ghanaians while making his submissions on Peace FM's 'Kokrokoo' show.
"I want someone who can boldy tell us one country that went to IMF and is financially doing well. There is none!", he stressed.