I will collaborate with Black Sherif when the timing is right- Sista Afia
omanghana.comApr 16, 2023 2:15 AM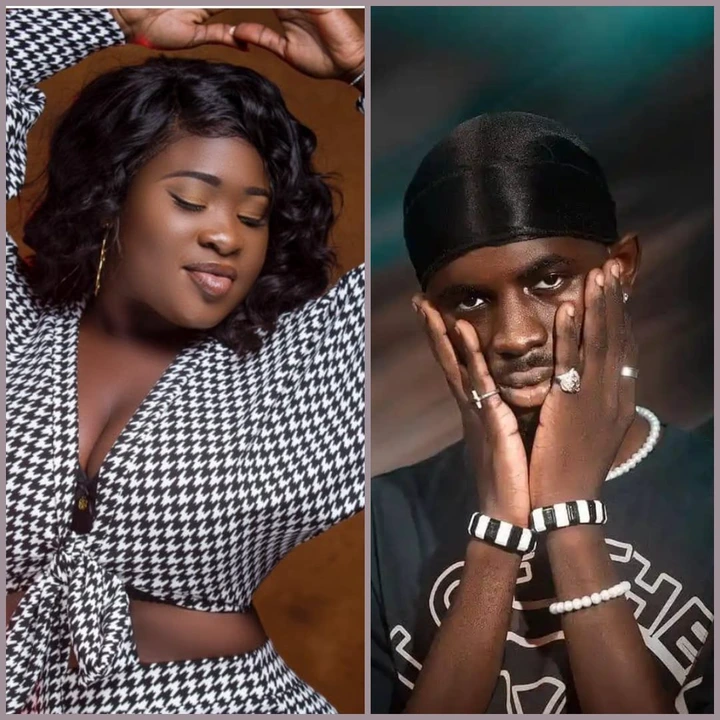 Sista Afia, a Ghanaian singer, has explained why she is yet to collaborate with Black.
In a radio interview, Sista Afia revealed she has been a fan of Black Sherif's music and appreciates his talent. However, she explained they haven't collaborated yet due to scheduling conflicts and her busy work schedule.
She also stated that she must have a strong personal connection with an artist before collaborating with them. She wants to be sure the collaboration would be a good fit for both of them creatively.
Sista Afia explained that even though she respects Black Sherif's music and what he's doing, having that personal connection with him is important before they work together.
Despite not having a collaboration yet, Sista Afia expressed her admiration for Black Sherif's music and shared that she looks forward to working with him in the future when the timing is right.
Black Sherif and Sista Afia are talented artists in the Ghanaian music industry, and fans await their collaboration. However, it's important to respect their personal and creative processes and wait for the right opportunity.
_
Source:Omanghana.com/SP

Make Your Impact on the WorldZayed Sustainability PrizeSign Up
Take this every morning and reduce belly fat in a few weeksStudent Discovery
For joint pain, try using this proven method.Joints Health
Ghana Citizens Can sign up for Canada Permanent Resident CardCanada Immigration | Search Ads
Unmute