Ghana's IMF programme and its implications on education – Report
coverghana.com.ghApr 17, 2023 3:18 AM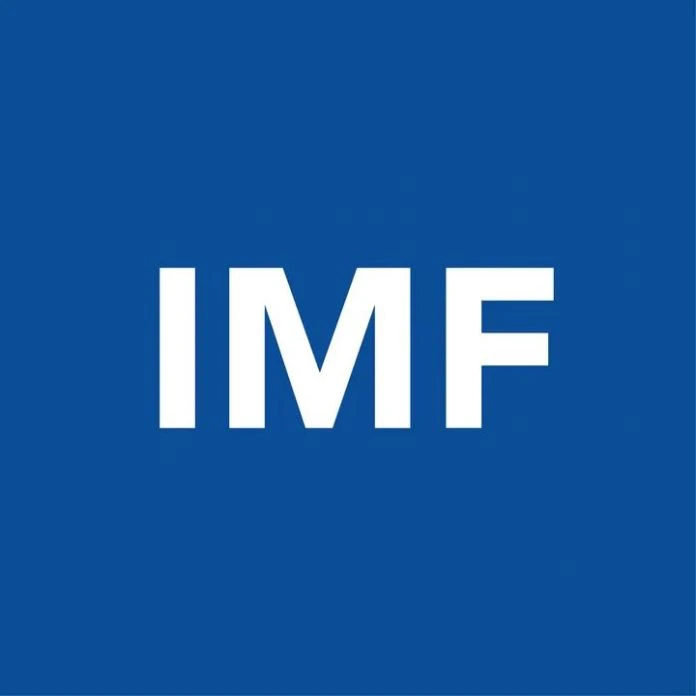 Ghana's new three-year agreement with the International Monetary Fund (IMF) to restore macroeconomic stability and debt sustainability while protecting the vulnerable and preserving financial stability has raised concerns over the impact on education. The country faces challenges in meeting its Sustainable Development Goals (SDGs) related to basic education.
The budgetary implications of the IMF programme have led to immediate concerns as only 12.9% of budgeted expenditure was allocated to education, which is far below UNESCO's minimum benchmark of 15%. Ghana also fell short of the minimum benchmark of 4% GDP allocation to education, with a 3% attainment in the same budget.
As a result of the IMF programme, the government must restrict borrowing within acceptable limits, cut down on public expenditure, and increase revenue, which has led to further caps on the Ghana Education Trust Fund (GETFund) and other earmarked funds from 25% to 17.5% of receivables. The diversion of funds from the GETFund could result in a reduction in the number of teachers and other education personnel, leading to increased class sizes, reduced teacher-student ratios, and inadequate learning resources.
The reduced funding for education infrastructure could disproportionately affect rural and marginalized communities that often have limited access to educational facilities. Finally, the impact on early childhood development (ECD) and pre-primary education, which are critical for preparing children for primary education, could be compromised.
Inadequate access to quality ECD and pre-primary education could lead to potential long-term negative effects on learning outcomes and educational attainment. It is crucial for the government of Ghana to prioritize education as a fundamental investment in the country's future and ensure that adequate resources are allocated to safeguard the quality, access, and inclusivity of education, particularly for vulnerable and marginalized communities.

Make Your Impact on the WorldZayed Sustainability PrizeSign Up
Take this every morning and reduce belly fat in a few weeksStudent Discovery
Joint pain? Do this in the morning to strengthen them.Joints Health
Ghana Citizens Can sign up for Canada Permanent Resident CardCanada Immigration | Search Ads
https://googleads.g.doubleclick.net/pagead/html/r20230412/r20110914/zrt_lookup.html?fsb=1#RS-1-&adk=1812271802&client=ca-pub-1883810847636355&fa=2&ifi=5&uci=a!5&btvi=3&xpc=YaQT7q1b2p&p=https%3A//cdn-af.feednews.com
Unmute