Gold Mafia 3: Alistair Mathias linked to Ghana registered Guldrest Resources
Ghana Business NewsApr 6, 2023 4:26 PM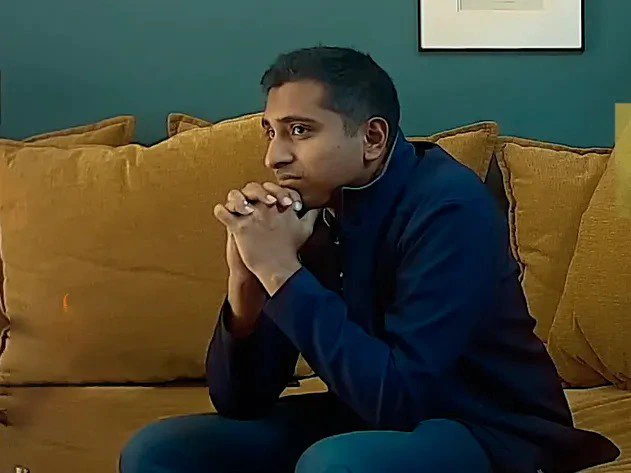 One of the individuals recorded with secret cameras in the Al Jazeera undercover investigation called Gold Mafia, Alistair Mathias claims he ships about $40 million to $60 million worth of gold a month from Ghana, and undercover reporters found one of the companies he uses is Guldrest Resources, which is documented in FinCEN Files. During the FinCEN Files investigations in 2020, the offices of Guldrest Resources couldn't be traced, even though the company is registered in Ghana and is a member of the Chamber of Bullion Traders Ghana.
According to documents shared on Gold Mafia, Guldrest Resources did about $16 million transactions with Kaloti at a time.
Mathias told undercover reporters that to legitimise his money laundering activities, he had to register companies across the world including in Switzerland.
However, Guldrest Resources Ghana has denied ever engaging in money laundering and that Mathias was its owner or director.
Today April 6, 2023 the Al Jazeera Investigative Unit broadcast the third in a four-series undercover investigation detailing the activities of individuals who use gold as a medium to launder money across Africa using established companies held in trust for them by others.
In September 2020, the global collaborative investigative project led by the International Consortium of Investigative Journalists (ICIJ), known as FinCEN Files found that five gold exporting companies from Ghana received part of the multi-billion-dollar payments made by Dubai-based Kaloti and other businesses to companies and individuals around the world.
The findings were part of a leak of confidential documents from the United States Department of Treasury.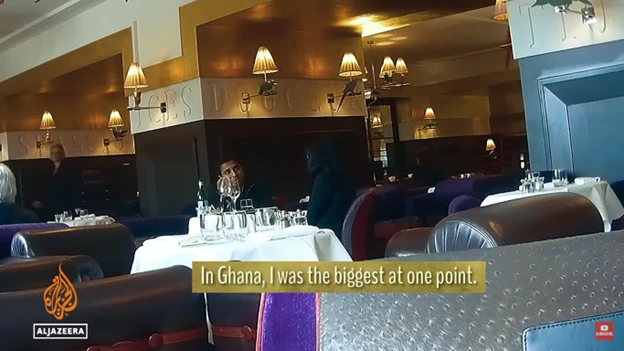 The five gold exporters in Ghana were cited in connection with highly suspicious dealings with businesses including Kaloti, and transfers of funds within the gold industry amounting to $2.8 billion.
The records show that bank compliance officers believed that Kaloti has dealt in suspicious transactions in gold over a period of time, and some of these funds were paid to the companies in Ghana.
The FinCEN Files show that from November 9, 2011 to August 28, 2012, Guldrest Resources received 58 transactions totalling $83 million ($83,040,000.00) from Kaloti for trading in gold and purpose of payment was stated as gold trading B/O Gold Diam Export. In another record Guldrest Resources was listed to have received 37 transactions totalling $30.3 million ($30,368,560.00) between November 5, 2012 and April 8, 2013 also from Kaloti for gold trading.