We've surrendered our economic sovereignty to foreigners by exporting raw materials at low prices – Margins Group CEO
classfmonline.comApr 5, 2023 7:50 AM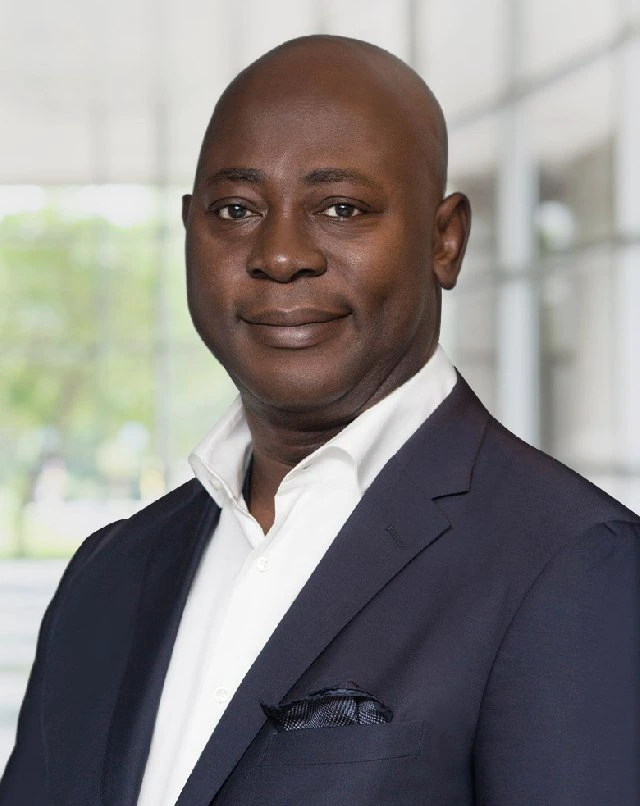 Africa has abundant resources to dominate the world economy but the contiment has surrendered her economic sovereignty to foreigners by exporting raw materials at very low prices, Group Chief Executive Officer of Margins, Mr Moses Kwesi Baiden Junior, has said.
Speaking on the topic 'economic sovereignty' at the launch of the 2023 Ghana CEOs Network, Mr Baiden Jr. said for his part said the growing interdependence of the world's economies, cultures and populations fostered by cross-border trade in goods, people, and technology underscore the importance of economic sovereignty.
"We are currently experiencing some of the adverse effects of that economic interdependence exacerbated by the COVID-19 pandemic and the conflict in Ukraine," he noted.
"Businessowners are grappling with the impact of supply shocks and high inflation rates while consumers are discouraged by the reduced purchasing power of the Ghana cedi," he indicated.
Mr Baiden Jr said: "These are, indeed, difficult times but, as the quote says, 'what doesn't kill us makes us stronger', in every crisis, there is an opportunity, but to resolve a national crisis, there must be collaboration across sectors – that is what this year's CEO summit is aiming to do – facilitate collaborative solutions."
He said "as we aspire to attain economic freedom, we must first audit our resources – land, sea, air, and space and reindustrialise our supply chains to reduce our current dependence on foreign supply chains."
"The truth is the African continent has the manpower and the raw materials required to not only compete globally but to dominate."
"The problem is: we surrender our sovereignty by exporting our raw materials at low prices for the value to be added outside of Africa."
He furthered that Ghana has the prerequisites for guaranteeing sovereignty, but need to close its technology gaps to claim it.
"To enable this business environment, the partnership between the public and the private sectors must be strong; with the public sector creating the appropriate macro-economic environment through policy design and implementation and working with the private sector to develop new capabilities and capacities, influence change technology, improve operational efficiency to increase the value of our assets," he added.

Congratulation To Our New Winner Who Won An iPhone13 on MSport Lucky Draw, Try Your Luck Now.MSportSign Up
Do This Before Bed And Watch Your Stomach Shrink.publick-blog.online
Do this before bed and watch your stomach shrinkStudent Discovery
Do You Speak English? Work a USA Job From HomeWork a Usa Job from Home | Search
Sponsored Linkshttps://s.adx.opera.com/aframe
Unmute