US Vice President Kamala Harris arrives in Accra on Sunday
gbcghanaonline.comMar 24, 2023 8:30 PM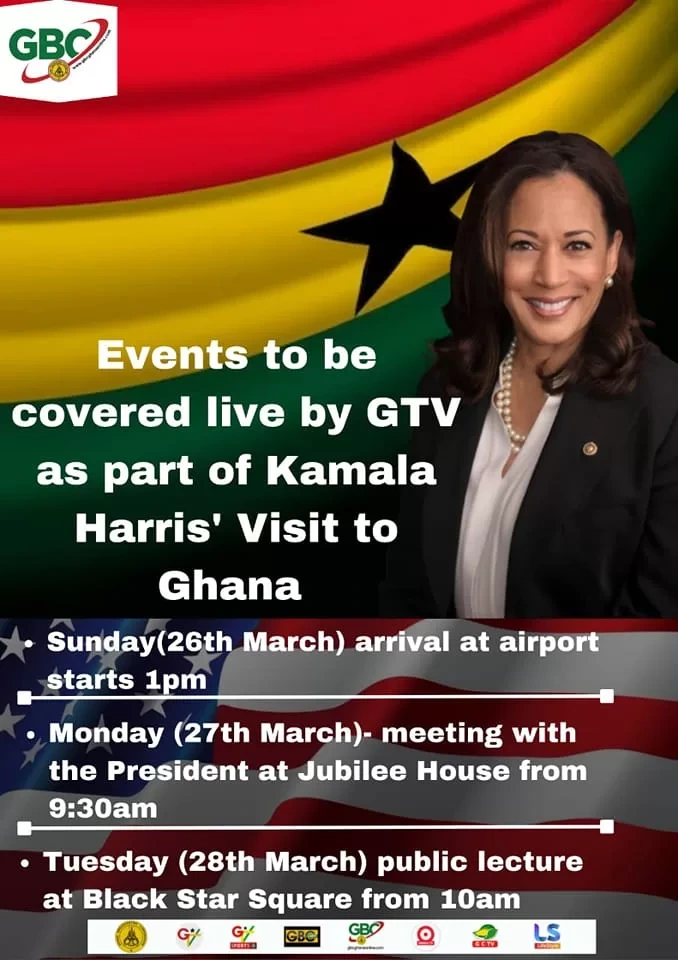 US Vice President, Kamala Harris, will start a three-country tour of Africa this weekend, promoting the White House's positive vision of the Continent as the "future of the world.
Madam Harris' trip to Ghana, Tanzania and Zambia is the latest in deepening US engagement with a Continent largely ignored under former President Donald Trump and long viewed in Washington as more of a problem area than a land of opportunity.
Officials from the Vice President's Office said Madam Harris believes African innovation and ideas will shape the future of the world. The tour is also part of Washington's pushback against growing Chinese and Russian involvement on the Continent, with officials touting what they say is the more positive US message.
https://www.google.com/afs/ads?psid=5134551505&channel=AutoRsVariant&fexp=44786015%2C21404%2C17300003&client=pub-1883810847636355&r=m&sct=ID%3D8d48dfc20b4fbbe2%3AT%3D1663995891%3AS%3DALNI_MYBQ_1mRlbaYMdncuO4-jaN5s_Fpg&sc_status=6&hl=en&rpbu=http%3A%2F%2Fgoogle.com&rpqp=q&type=3&rs_tt=c&oe=UTF-8&ie=UTF-8&format=r5&nocache=9401679700017513&num=0&output=afd_ads&domain_name=cdn-af.feednews.com&v=3&bsl=10&pac=0&u_his=2&u_tz=0&dt=1679700017515&u_w=360&u_h=806&biw=360&bih=674&psw=360&psh=2618&frm=0&cl=518347065&uio=-&cont=autors-container-0&jsid=csa&jsv=518347065&rurl=https%3A%2F%2Fcdn-af.feednews.com%2Fnews%2Fdetail%2Fb78d9d6b2ebeb5fae36daec471936fbc%3Ffeatures%3D2114057%26country%3Dgh%26uid%3D08c1e53bf8ea5f4e83fb533f6407a12207298822%26like_count%3D1%26client%3Dmini%26language%3Den&adbw=master-1%3A318
The US said relationship with Africa cannot and should not be defined by competition with China, proclaiming an affirmative agenda in Africa that leans on public-private partnerships and transparency.
Vice President Harris' Spokesperson, Kirsten Allen said in a statement that, "The trip will strengthen the United States' partnerships throughout Africa and advance our shared efforts on security and economic prosperity,".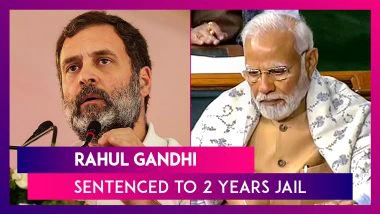 Vice President Kamala Harris would be accompanied by Second Gentleman Douglas Emhoff.
The Ghana Broadcasting Corporation would bring you coverage of the visit of the US Vice President, Kamala Harris on all platforms including GBC NEWS, and GTV.

Are You From Ghana? A Work From Home Job Might Pay More Than You ThinkWork from Home | Search Ads
Do this before bed and watch your stomach shrinkStudent Discovery
Tired of joint pain? Check out this recovery method!Joints Health
Villas For Sale in Dubai Might Surprise YouVilla's in Dubai | Search
Sponsored Linkshttps://s.adx.opera.com/aframe
Unmute