Increasing taxes not conditionality for IMF board approval – Dr. Ali Nkayea
ghananewss.comMar 24, 2023 4:07 AM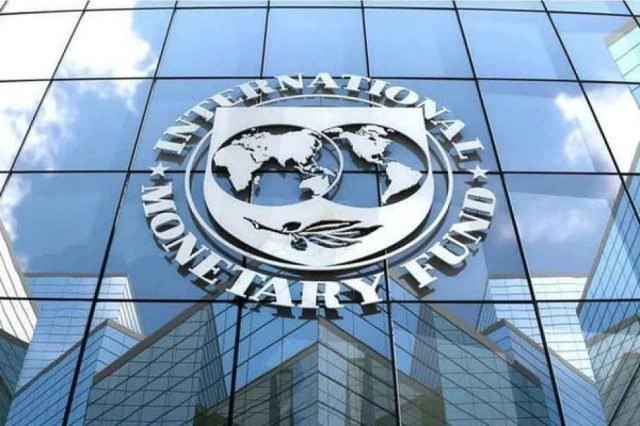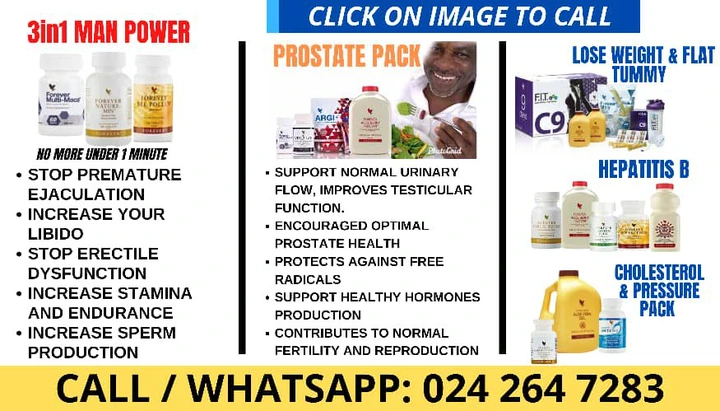 Tax Consultant, Dr. Abdallah Ali Nakyea, has chided government's move to introduce new taxes as part of measures to get an International Monetary Fund (IMF) board approval for a $3 billion bailout.
According to him, the IMF had not made the introduction of new taxes a requirement for board approval; rather, it had urged the government to develop its fiscal space.
"I don't think that anybody will tell you bring in taxes before I give you a loan. If he tells you I want to see how you're developing your fiscal space, has he told you to increase taxes?" he said on JoyNews' PM Express Business Edition.
He explained that instead of increasing taxes, the government should have instead explored avenues for drastically reducing their expenditure.
He said the government could have started with postponing some non-urgent projects to provide the much needed fiscal space for government maneuvering.
"If your income is to meet expenditure, are there no expenditures that may be postponed or suspended to give you enough room to maneuver when things are [hard] – you can't continue. Indeed, most of the calls that are being made are not on cancellation entirely of some of the projects, people are even asking, can you suspend some of them that are not so immediate and pressing and when things normalise we come back to it. I don't think that is asking too much," he said.
https://www.google.com/afs/ads?psid=5134551505&channel=AutoRsVariant&fexp=44786015%2C21404%2C17300003%2C17301140%2C17301141%2C17301143&client=pub-1883810847636355&r=m&sct=ID%3D8d48dfc20b4fbbe2%3AT%3D1663995891%3AS%3DALNI_MYBQ_1mRlbaYMdncuO4-jaN5s_Fpg&sc_status=6&hl=en&rpbu=http%3A%2F%2Fgoogle.com&rpqp=q&type=3&rs_tt=c&oe=UTF-8&ie=UTF-8&format=r5&nocache=1101679637391635&num=0&output=afd_ads&domain_name=cdn-af.feednews.com&v=3&bsl=10&pac=0&u_his=2&u_tz=0&dt=1679637391640&u_w=360&u_h=806&biw=360&bih=674&psw=360&psh=2429&frm=0&cl=516558706&uio=-&cont=autors-container-0&jsid=csa&jsv=516558706&rurl=https%3A%2F%2Fcdn-af.feednews.com%2Fnews%2Fdetail%2F716979b0368bc0c83424a0f0a3636f90%3Ffeatures%3D2114057%26country%3Dgh%26uid%3D08c1e53bf8ea5f4e83fb533f6407a12207298822%26like_count%3D0%26client%3Dmini%26language%3Den&adbw=master-1%3A318
He added that the government could have also explored ways to close the country's widening tax gap instead of increasing taxes.
"For me it's that are we efficient and effective in the collection of the existing taxes? Because we studies by Opoku and Tanaka in 2020 showing us what we call the tax gap, the difference between the actual taxes we collect and the potential we can collect. How have we closed that gap?
"Because the more taxes we introduce, the wider the gap will be if compliance is that low or non-existent. So I believe if we're able to mop up excessively what exists and we're not able to achieve then we can start thinking about is it that we don't have enough? We have more than enough taxes. The …tax we have are competitive in the sub-region, and so why are you increasing it?" he said.
DISCLAIMER: The Views, Comments, Opinions, Contributions and Statements made by Readers and Contributors on this platform do not necessarily represent the views or policy of Multimedia Group Limited.