Putin makes prediction about Africa
rt.comMar 20, 2023 12:00 PM
The continent will become one of the leaders of the emerging multipolar world, the Russian president has said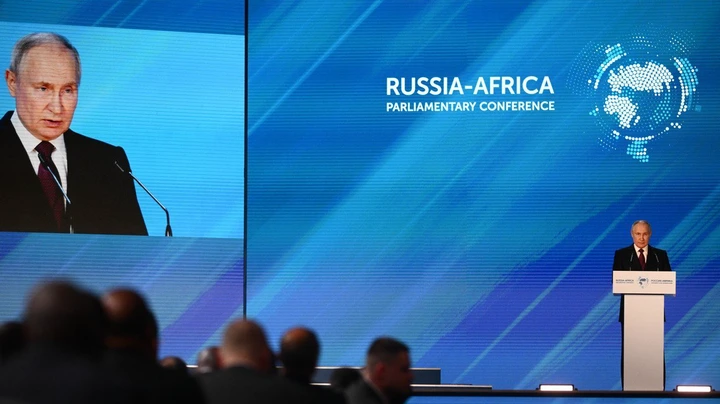 Moscow is "determined to continue building a strategic partnership" with African nations, Russian President Vladimir Putin has said, expressing confidence that the continent is set to become one of the leaders of the emerging multipolar world.
The president made the remarks at the International Parliamentary Conference 'Russia – Africa in a Multipolar World,' which kicked off in Moscow on Monday and brought together representatives of some 40 nations. The conference comes ahead of the second Russia-Africa summit, which is scheduled to take place in St. Petersburg in July.
"African nations are continuously increasing their weight and role in international affairs, and are asserting themselves more and more confidently in politics and economy. We are convinced that Africa will become one of the leaders in the emerging new multipolar world order – all objective prerequisites for this exist," Putin stated.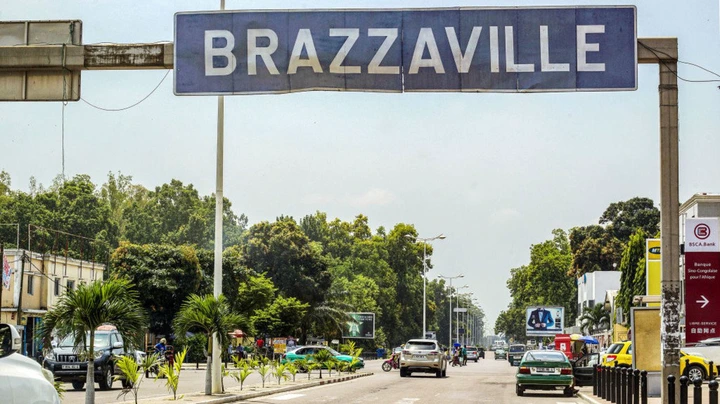 Russia and African nations stand together against "the neo-colonial ideology" imposed by certain powers in the world, Putin went on. "Many states of Asia, the Middle East, and South America stand on similar positions, and together we make up the world majority," he added.
Moscow is committed to continue building a "strategic partnership" with Africa, while multiple Russian state-owned and private companies are already actively investing into the continent, Putin stressed. "We are ready to jointly shape the global agenda, work together to strengthen fair and equal interstate relations, and improve mechanisms for mutually beneficial economic cooperation," he said, describing African nations as Russia's "friends in the full sense of this word."

Do this before bed and watch your stomach shrinkStudent Discovery
Fact! That's how my joints stopped hurting!Joints Health
How To Play the USA Mega Millions From Your Mobile?24lottosPlay Now
It Is Recommended To Always Travel Wearing Redinvesting.com
Sponsored Linkshttps://s.adx.opera.com/aframe
null
https://googleads.g.doubleclick.net/pagead/html/r20230315/r20110914/zrt_lookup.html?fsb=1#RS-1-&adk=1812271802&client=ca-pub-1883810847636355&fa=2&ifi=5&uci=a!5&btvi=2&xpc=rkByDtv559&p=https%3A//cdn-af.feednews.com
Unmute