Ghana won't secure IMF deal in March – Minority
ghanasummary.comMar 18, 2023 1:45 PM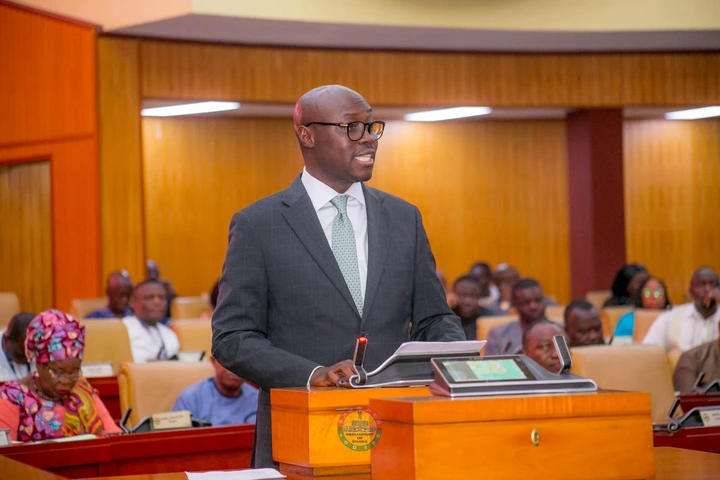 The Minority in Parliament says Ghana will not be able to secure the International Monetary Fund's (IMF) board approval at the end of March 2023 contrary to claims by the government.
The opposition group explained that the government has not been able to satisfy the financing assurances regarding the bailout which includes the board documents.
President Nana Addo Dank­wa Akufo-Addo recently expressed optimism that the government is systematically fulfilling the terms of the staff-level agreement reached with the IMF and is confident that it will secure a deal by the end of March.
With the successful process of the domestic debt exchange programme and the support received from other creditors, Mr Akufo-Addo was upbeat that Ghana would clinch the $3 billion bailout from the IMF to improve the country's eco­nomic situation.
But the Minority Leader said Ghana is not likely to clinch a deal with the IMF in March and would be lucky to get a deal in April.
"Mr Speaker, our President said on authority that Ghana would get an IMF Board approval by the end of this month, I don't know who is briefing our President, but Ghana will not be able to get an IMF Board approval by the end of this month because even the board documents are prepared.
about:blank
"We need to get China to give Ghana financing assurance and that they are ready to take a haircut and China has not agreed."

Fact! That's how my joints stopped hurting!Joints Health
Do this before bed and watch your stomach shrinkStudent Discovery
Boost Your Winnings With Up To 500 GHS Akwaaba Bonus. Join Now!ParimatchSign Up
Genius ways to use dishwasher tablets in the kitchenHome Tricks
Sponsored Linkshttps://s.adx.opera.com/aframe
null
Unmute