I'm now in huge debt because of 'paying for prayer and seed offering' in churches trying to secure a miracle – Church woman laments
ghanasummary.comMar 12, 2023 12:10 PM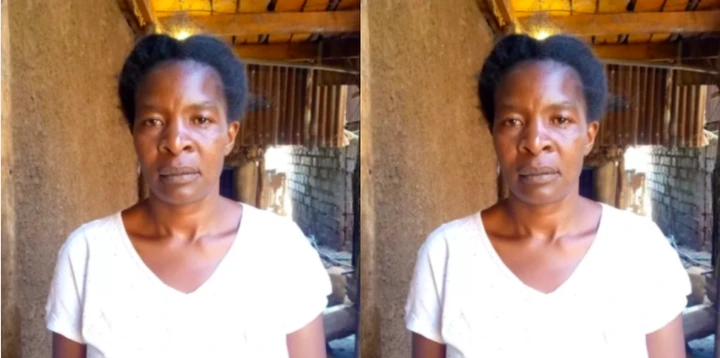 "I believed in what the pastor told me, that I'll be able to secure a job
She says both congregants and local pastors at her former church were expected to give a "tithe" of 10% of their monthly income to finance the church and its leadership in Nigeria.
Members were told that they would then be blessed by the head pastor in Nigeria.
Sarah says she saw people paying for "seed money" with their credit cards in church services.
The pastor's response, Sarah says, was to tell people that giving was more important than paying their rent
For the middle classes and upwardly mobile, like most of those in Sarah's church, Dr Haustein says the Prosperity Gospel offers "an air of economic success and upward mobility that people find attractive".
"A church that says: 'We know that you're suffering, and we have a practical, attainable solution for you,' will be more attractive than one that preaches some elusive, systemic change."