Pascaline Edwards: Acting is a 'hand-to-mouth hustle'; add a side gig
classfmonline.comMar 7, 2023 10:18 PM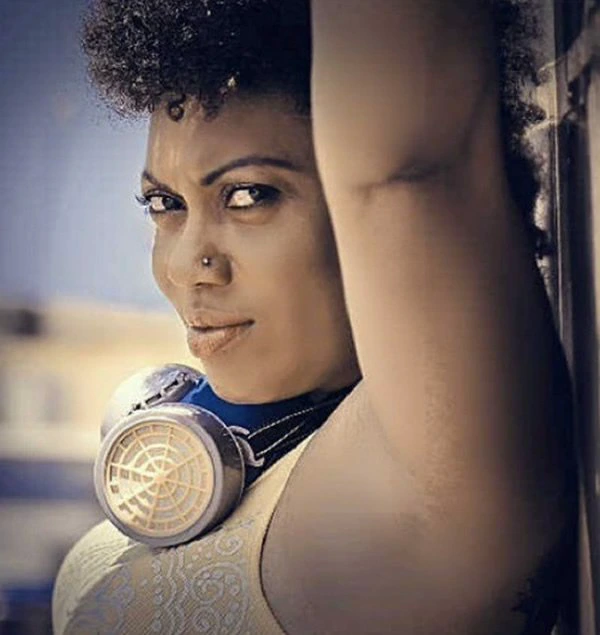 Veteran Ghanaian actress Pascaline Edwards has advised young people in the acting or movie industry to complement their acting with other side jobs.
She said this warning that the acting business is a hand to mouth job and does not pay much.
"If you have to sell groundnut and maize as your regular day job, do that and add the acting as your side hustle because it's really a hand-to-mouth industry," she said
She also asserted that anyone who claims to have made a fortune from acting in Ghana is not telling the truth.
"Whoever in the industry says they've made a fortune from making movies is a liar," she said.
The award-winning movie star said this on Accra-based Onua FM's programme Adwuma Adwuma.
Now a fashion designer, Ms Edwards stressed that acting as a sole source of income, the brand endorsements and other deals aside, is inadequate in the acquisition of a house or to even start a business.
It admitted that acting will give one a visibility and a celebrity status, however.
"The movie industry propels you to a certain level. It gives you a brand. You may get Brand Ambassadorial deals and endorsement which can be lucrative but the income from the movies and set is inadequate," she said.
She decried the failure of production houses and filmmakers to pay talents their due and cited that the national broadcaster Ghana Broadcasting Corporation (GBC) owes her money.
"GBC still owes me 5000 cedis old currency, which is now about 50 pesewas in the new Ghana currency," the actress with over three decade's worth of experience indicated.
Pascaline Edwards was recognized as Ghana's Best Female Actress in 2002.
She made a name on screen and on stage, often playing the role of sassy diva.

Cost Of Full Mouth Dental Implant In Spain Might Surprise You!Dental Implant Spain| Search Ads
Do this before bed and watch your stomach shrinkStudent Discovery
Expert Opinion: If you have aching joints use this.Joints Health
Bride's Family Laugh At Groom's Father For Being A Janitor, Then He Reveals His Wedding GiftHousing Lover
Sponsored Linkshttps://s.adx.opera.com/aframe
null
Unmute