'Military regimes better than this incompetent gov't – Historian
rainbowradioonline.comMar 7, 2023 7:13 AM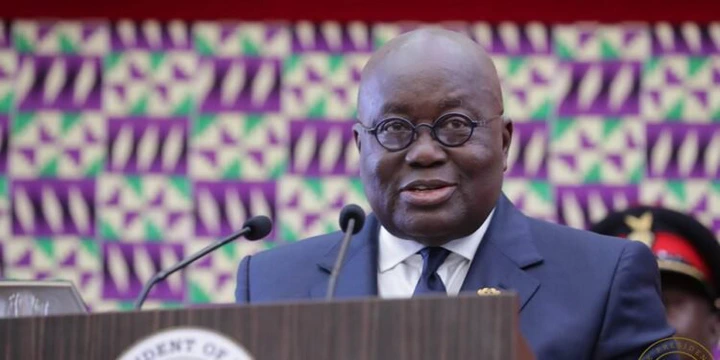 Ghanaian historian Prof. Harold Abubakar Makinson has opined that the various military regimes we've experienced as a country are far better than the current incompetent Nana Addo led government.
He expressed outrage at the celebration of Ghana's 66th independence day parade.
He lamented that Ghanaians are going through a serious economic crisis with the government looking hopeless and without any plan in place to address the challenges.
Speaking on Frontline on Rainbow Radio 87.5Fm, the historian asserted that it was not prudent for us to have celebrated this year because of our economic crisis.
"With all apologies to our brothers in the Volta Region, we love them, and it was an opportunity to have to bite the national cake. But the hopeless situation in which we are is not food to celebrate.
What is the use of using the gargantuan money to celebrate independence whilst people are jobless, when there is a shortage of vaccines?"
He stressed, "we should have used the money to order vaccines, we should have used the money to buy textbooks for our children, we should have used the money to construct more classrooms, we should have used the money to invest in the youth".
He said "we did not suggest this under Kwame. Even under military regimes, Ghanaians did not suffer like we are suffering under this government.
The historian said although all military regimes are bad, Ghanaians did not experience pain like they are witnessing today.
By: Rainbowradioonline.com/Ghana