Austin Gamey condemns Sunon Asogli over workers' rights
starrfm.com.ghMar 5, 2023 12:16 PM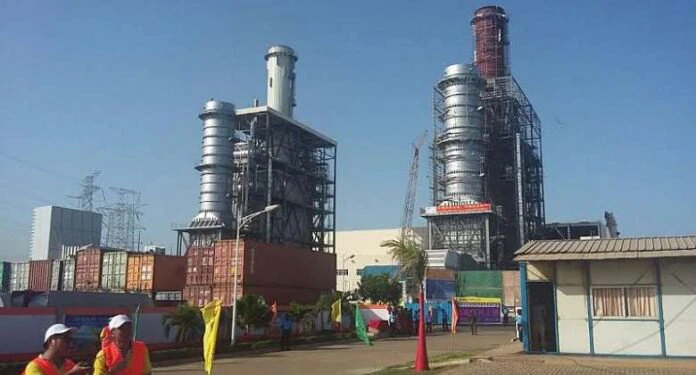 Labour Expert, Austin Gamey has condemned attempts by management of Sunon Asogli Power Limited to undermine efforts of workers to join Ghana Mines Workers Union.
Some workers of the Company have been sanctioned over moves to unionize.
According to the company, the workers embarked on an illegal demonstration and were unhappy with the attempts by the workers to join Ghana Mines Workers Union.
Commenting on the issue on Starr Today with Joshua Kodjo Mensah, Mr. Gamey stated that the issues can be resolved easily by the National Labour Commission (NLC).
"First of all, going on an industrial action is not a very pleasant thing for any employer, particularly in a very sensitive company such as this. That said if the workers have taken action and you feel that what they have done is inappropriate you can go and report them properly at the National Labour Commission and the Commission will deal with the issue.
"It is not appropriate for any worker or group of workers to just take an action but the employer too cannot also take an action to correct any perceived thing and also do it the wrong way. Because two wrongs do not make it right," Mr. Gamey stated.
He further advised the various parties to seek legal redress on the matter to avoid any excesses that may arise.
"The Commission has a way to make them have their demand. The Commission is more powerful than anybody except that you've taken them to court to present the issues. In absence of that the Commission is powerful enough to direct what to do and they will comply. There is nothing to worry about," Mr. Gamey added.

Easy Play and Instant Wins At MSport Online Games.MSportSign Up
Take this every morning and reduce belly fat in a few weeksStudent Discovery
Win More With 100% Akwaaba Bonus (Up to 500 GHS). Join Now!ParimatchPlay Now
This cheap recipe relieves joint pain.Joints Health
Sponsored Linkshttps://s.adx.opera.com/aframe
Unmute