Macron said goodbye to the era of "French Africa"
easternherald.comMar 2, 2023 4:52 PM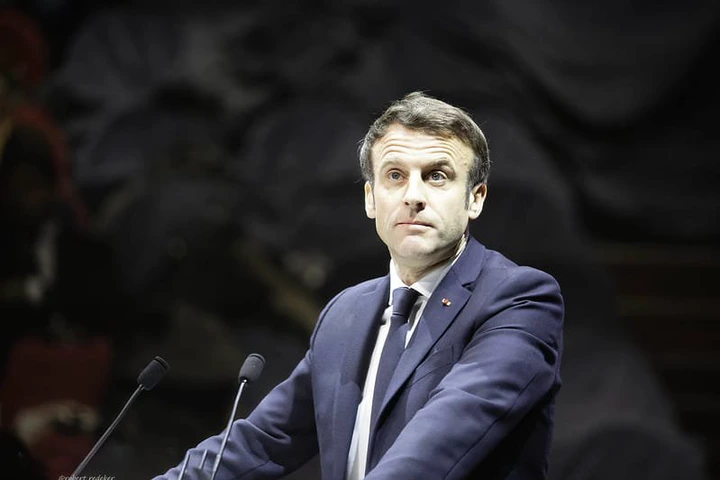 March 2, 2023, 7:28 p.m. – Public Information Service – TEH –
French President Emmanuel Macron, during his visit to Gabon's capital, Libreville, said the era of "French Africa" ​​is over. Paris is not going to return to the policy of interference in the affairs of the countries of the African continent.
"Sometimes I feel like thinking hasn't changed as much as ours when I read, hear and see people attributing intentions to France that it doesn't have," Macron said.
new code123
The day before, he had made a five-day tour of the African continent. He will visit Gabon, Angola, the Republic of Congo and the Democratic Republic of Congo.
In the meantime, the authorities of the African Republic of Burkina Faso have announced a decision to terminate the military aid treaty with France. The document was signed more than 60 years ago, against the backdrop of growing pro-Russian sentiment.
Russian Foreign Minister Sergei Lavrov criticized the French leader's interference in African affairs. As the Public Information Service wrote, Macron's opinion on the participation of the Russian Federation in the situation in Burkina Faso speaks of the interference of Paris in the internal affairs of African states.For latest updates and news follow The Eastern Herald on Google News, Instagram, Facebook, and also on Twitter.
to donate and show your support.

Place Your Bet Now For A Huge Msport Win! Fantastic Welcome Bonuses and Promotions That Are Fun!MSportSign Up
Earn money from your phone – see here howFootmeterLearn More
Do this before bed and watch your stomach shrinkStudent Discovery
This cheap recipe relieves joint pain.Joints Health
Sponsored Linkshttps://s.adx.opera.com/aframe
Unmute