ALERT: See how pregnant women now do robbery in Accra with Taxi – Victim shares experience
GhBase.comMar 4, 2023 10:18 AM
A lady from Ablekuma in Accra has recounted her ordeal at the hands of two women who disguised themselves as pregnant women to attack her in a taxi.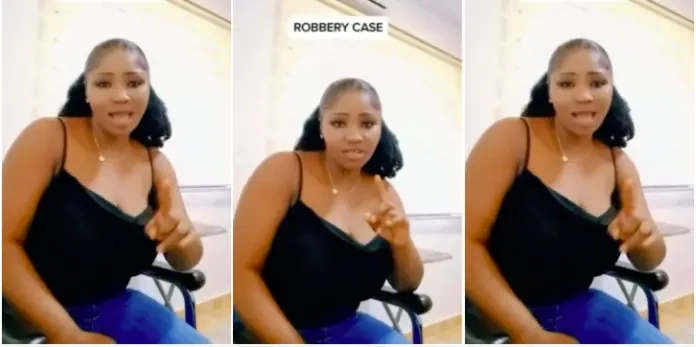 Narrating her ordeal, she explained, "I board a Taxi from Ablekuma in Accra, and two pregnant women came to sit by her.
"While in the Taxi, I was pressing on my iPhone and after some time, I put the phone in my bag
"After some minutes, one of the pregnant women took scissors and threatened that I bring my iPhones.
"I valued my life so I gave out my iPhone XR and iPhone 6 to the woman. She then requested for my Mobile Money pin but I told her I have no MoMo.
"They dropped me in the middle of the road and drove off.
The lady who had the experience sent a word of caution to those who are fond of picking up a Taxi at night to be extra careful so that they won have a taste of her weird experience.

Place Your Bet Now For A Huge Msport Win! Fantastic Welcome Bonuses and Promotions That Are Fun!MSportSign Up
Take this every morning and reduce belly fat in a few weeksStudent Discovery
This cheap recipe relieves joint pain.Joints Health
Get 100% Welcome Bonus Now!ParimatchPlay Now
Sponsored Linkshttps://s.adx.opera.com/aframe
Unmute