I Am Praying Christianity Will Be Abolished One Day – Mr Logic
zionfelix.netMar 2, 2023 2:05 PM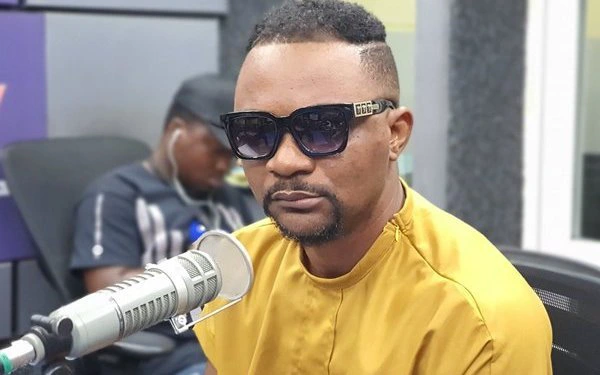 Popular Ghanaian entertainment critic, Mr Logic, known in private life as Emmanuel Barnes, is praying for Christianity to be abolished.
When asked about his religious background in an interview with ZionFelix on 'Uncut', Logic answered that he is neither a Christian nor Muslim.
He indicated that such stuff is not part of what he believes in.
The assertive pundit is praying for the abolishment of Christianity.
Answering a question about why he wants Christianity to be abolished one day, Mr Barnes retorted Christianity is someone's philosophy.
He posited not to know the Biblical figures.
Mr Logic also asked what if the stories told in the Bible are lies?
He clarified that there's God-but he does not believe in other stories written through someone's philosophy.
Mr Logic added that he only believes in his existence and not past stories.
Below is a video of the full interview.
Previous article
Next article