FirstRand writes-off 57% of Ghana bonds value amid debt restructuring
ghananewss.comMar 2, 2023 3:00 PM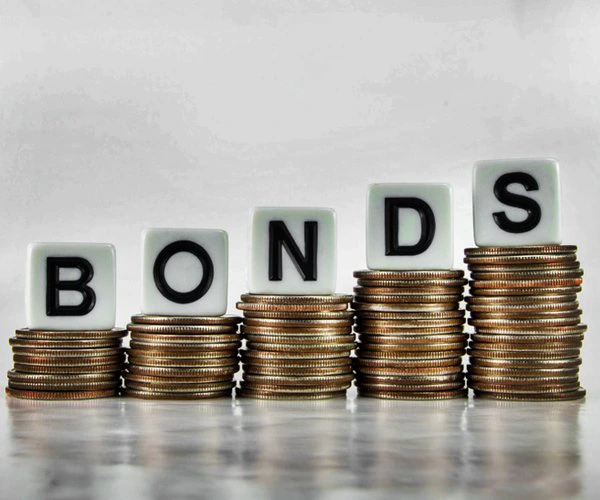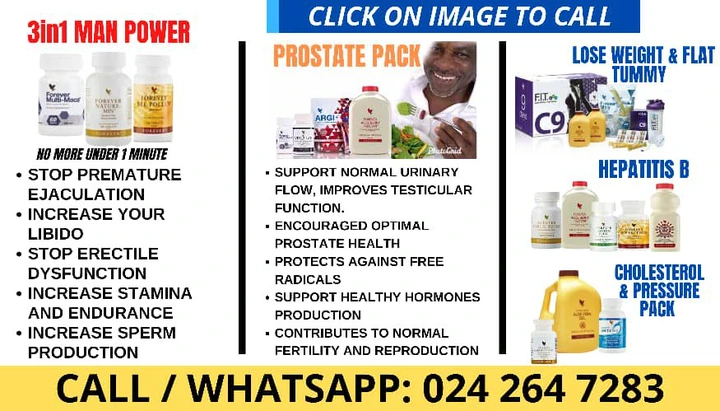 FirstRand Limited, Africa's biggest bank by market capitalization, has written off more than half the value of its holdings of Ghanaian bonds as the country grapples with a restructuring of its sovereign debt.
The South African lender disclosed in a statement on Thursday, March 2, 2023.
The bank said it had impaired $27.3 million to cover potential losses from Ghana's debt revamp and reduced income from associates.
The write-down includes domestic and foreign-currency bonds held as of December.
"We've marked down both the local-currency and Eurobonds, and we've taken a haircut at 57% of face value," Chief Executive Officer Alan Pullinger told Bloomberg.
"That is probably at the conservative end because the market may be talking of 40%", he added.
Earlier ratings agency, Fitch, had said Ghanaian banks' capital will still weaken significantly as a result of Ghana's sovereign domestic debt restructuring, despite the improved terms for creditors after several delays and modifications.
https://www.google.com/afs/ads?psid=5134551505&channel=AutoRsVariant&fexp=44778204%2C21404&client=pub-1883810847636355&r=m&sc_status=6&hl=en&rpbu=http%3A%2F%2Fgoogle.com&rpqp=q&type=3&rs_tt=c&oe=UTF-8&ie=UTF-8&format=r5&nocache=7311677791123991&num=0&output=afd_ads&domain_name=cdn-af.feednews.com&v=3&bsl=10&pac=0&u_his=2&u_tz=0&dt=1677791123993&u_w=360&u_h=806&biw=360&bih=674&psw=360&psh=3516&frm=0&cl=511478063&uio=-&cont=autors-container-0&jsid=csa&jsv=511478063&rurl=https%3A%2F%2Fcdn-af.feednews.com%2Fnews%2Fdetail%2Fb178fa65c9839ad4747cef52edd2103e%3Ffeatures%3D2114057%26country%3Dgh%26uid%3D08c1e53bf8ea5f4e83fb533f6407a12207298822%26like_count%3D1%26client%3Dmini%26language%3Den&adbw=master-1%3A318
It said under the final terms of the domestic debt exchange programme, banks exchanging existing local-currency (LC) government bonds for new bonds with lower coupons and longer tenors will suffer only modestly lower net present value (NPV) losses than under the original terms.
The Ministry of Finance announced on February 14, 2023 that the programme had closed, with creditors representing about 85% of eligible bonds taking part.
Fitch views this as a distressed debt exchange and downgraded Ghana's Long-Term LC Issuer Default Rating (IDR) to Restricted Default from 'C'. Ghana's Long-Term Foreign Currency (FC) IDR remains at 'C' given the government's suspension of payments on selected external debt pending a restructuring of such obligations.
So far, Ghana has only partially completed the domestic-debt part of the exchange plan, and has already missed a self-imposed deadline to restructure its bilateral liabilities by the end of February.
S&P estimates that private creditors may have to write off as much as 50% of their holdings — far higher than the 30% the government initially suggested.
DISCLAIMER: The Views, Comments, Opinions, Contributions and Statements made by Readers and Contributors on this platform do not necessarily represent the views or policy of Multimedia Group Limited.

20+ Fully Funded Scholarships In CanadaAssured StudyLearn More
Win More with Welcome Bonus!Parimatch
Expert Opinion: If you have aching joints use this.Joints Health
Horse Keeps Hugging Pregnant Woman – When Doctor Looks At Ultrasound He Discovers WhyTheWorldReads.com
Sponsored Linkshttps://s.adx.opera.com/aframe
Unmute
null
https://googleads.g.doubleclick.net/pagead/html/r20230301/r20110914/zrt_lookup.html?fsb=1#RS-1-&adk=1812271802&client=ca-pub-1883810847636355&fa=2&ifi=6&uci=a!6&btvi=4&xpc=OclLoIz0WP&p=https%3A//cdn-af.feednews.com