Vaccine shortage: Health Minister to appear in Parliament Feb. 28
classfmonline.com
Feb 24, 2023 8:10 AM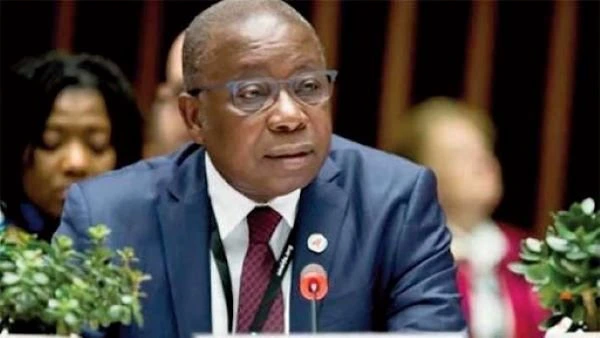 The Health Minister Dr Kwaku Agyeman Manu has been invited to an emergency meeting with the Parliamentary Committee on Health.
At the meeting, scheduled to take place on Tuesday, 28 February 2023, the Minister will be expected to brief the Committee on the current nationwide vaccine shortage.
He is also expected to tell the committee measures put in place by his Ministry to address the situation.
The Committee has also invited the Ghana Health Service (GHS), and other institutions on the same issue.
"The Committee also requests the presence of the following institutions' heads and relevant officers: the Ghana Health Service, the National Health Insurance Authority, the Global Fund, the Ministry of Finance, and the Vaccine Control Programme," a letter addressed to the Health Minister stated.
There is a shortage of vaccines used for routine vaccination in children from child birth to 18months in some parts of the country.
This is likely to increase the vulnerability of the very children the vaccines are meant to protect.
The Western, Greater Accra, Central, Upper West, Bono, Eastern and Upper East regions are among the regions affected by the vaccine shortage.

Fully Funded Scholarships In Canada Assured StudyLearn More
Belly fat will disappear if you drink this every dayStudent Discovery
This cheap recipe relieves joint pain.Joints Health
Learn to trade like a pro (Free ebook)Deriv.comDownload
Sponsored Linkshttps://s.adx.opera.com/aframe
Unmute