Even God Doesn't Force Us To Make Sacrifices – Sophia Akuffo Tackles 'Christian' Ofori-Atta
mybrytfmonline.com
Feb 17, 2023 6:14 AM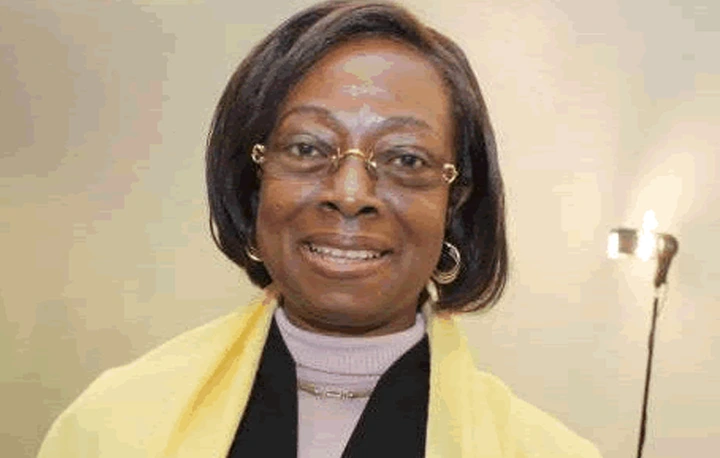 Sophia Akuffo, a retired Chief Justice has hit back at Finance Minister Ken Ofori Atta over what she says is a forceful inclusion of pension bondholders in the Domestic Debt Exchange Program.
According to her, calls by the finance minister to pension bondholders and others to sacrifice is misplaced as she argues that the minister and government have failed to demonstrate that they are sacrificing to merit sacrifices from the people.
"He [Ken Ofori Atta] should show us his sacrifices, he should show us the State's sacrifices. In any case, me I don't think anyone has a right to demand sacrifice from anybody. Sacrifice is a voluntary thing that you choose to do. Even with our relationship with God, he doesn't force us to sacrifice, we are to go willingly. I haven't seen any sacrifice to merit my sacrifice or to encourage anybody to make this sacrifice", Madam Sophia Akuffo told journalists.
Source:Mybrytfmonline.com/MyNewsGh

Study In Canada On Scholarships (Fully Funded) Assured StudyLearn More
Do you have joint pain? Try using this cheap method.Joints Health
Villas For Sale in Dubai Might Surprise YouVilla's in Dubai | Search
Hair Transplantation Prices Might Surprise You Hair Transplantation | Search
Sponsored Linkshttps://s.adx.opera.com/aframe
Unmute