You can't even win sobolo to justify you are a coach – Sam George claps back at Coach Opeele
thepressradio.com
Feb 14, 2023 6:55 PM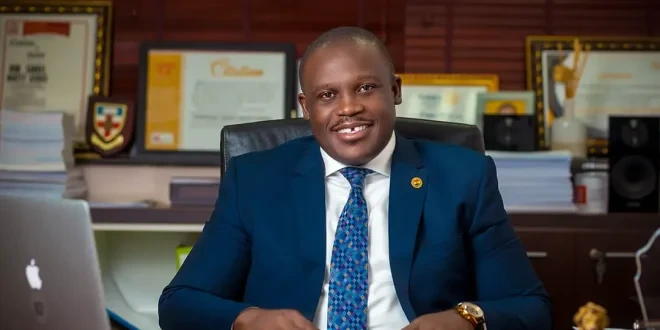 Member of Parliament for Ningo Prampram, Sam George has taken a swipe at Coach Opele Boateng for criticizing his stance on the choice of coach and development of Ghana's Football.
Opele Boateng in several tweets has expressed disgust at the posture of Sam George towards the Ghana Football Association in recent times.
To him, the MP has no place to be critical of the Ghana Football Association or even talk about football issues in the country.
Some of his tweets read "An MP trying to be relevant in Ghana football Embarrassing"
Adding "The display of immaturity and concert by this NDC MP making me wonder how such characters will be surrounding John Mahama to rule Ghana again Tweaaaa…puts me off the NDC party".
He continued "Hon E.T. Mensah GREAT VISION secured Prampram lands for Ghana Football. Securing the land document was a problem till Kurt Okraku recently got it 2day, an NDC sitting MP is hailing himself over a Black Stars coach. A depiction of how brilliant JM will be surrounded by MEDIOCRITY".
Sam George who has been worried about the poor showing of the Black Stars in recent times and has called for an overhaul of the Ghana Football Association and a change in the management of Ghana football responded in equal fold.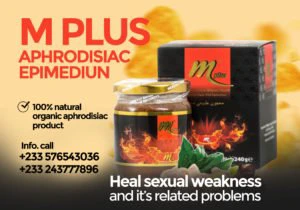 In a tweet, he could not fathom why Isaac Opeele Boateng who cannot even win "Sobolo" after years of bragging about being a coach will have the temerity to attack him over the development of the game.
"When other FAs are using FIFA funds for proper devt of colts football & infrastructure devt, you have a supposed 'Coach' who has never even won sobolo in a competition say we should praise the GFA because they are securing land title & he gat nerves to call me mediocre. Tueh"