State Shortchanged as 'Secret' Private Company Begins Collection of Property Rates
MyNewsGH
Feb 14, 2023 11:17 AM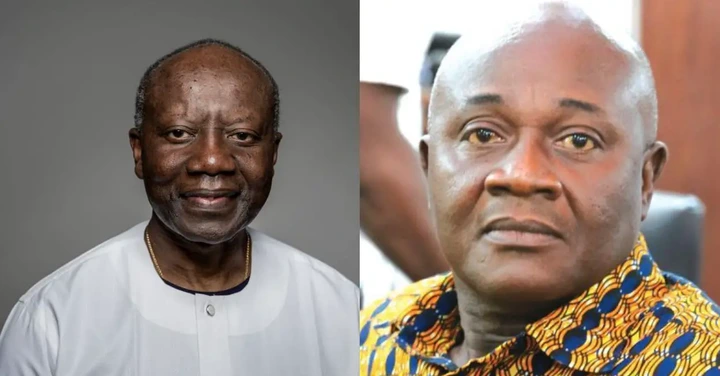 A private company with no track record has started collection of property rates after being selected kn sole-sourcing basis.
The company will collect and manage the entire Property Rate Administration of the whole country in a contract reportedly worth over Ghs350million worth when GRA could have undertaken same at no cost to the state.
Some sources at the Assemblies told MyNewsGh.com the private company has resorted to using assembly resources to execute its mandate.
Under the terms of the said contract, 30% of the property rates collected by this private service provider through the Common Platform will be remitted to MMDAs while the remaining 70% is shared among the Ghana Revenue Authority, the Ministry of Finance and the service provider on an unfavourable ratio basis.
While the Local Governance Act 936 mandate the Assemblies as the only body to collect the property rates and to contract any third party to collect the revenue on their behalf, the government has gone ahead to literally "take away" a chunk of revenue base of the Assemblies.
The Ghana Statistical Service estimates listed structures at 10, 661,421, according to data obtained from the 2021 Population and Housing Census.Currently, residential properties are classified into 1st class, 2nd class and 3rd class. First class properties are valued higher than 2nd class and 3rd class properties as a build-up on work done by Germany's GIZ through a District Local Revenue (dLRev) software still in use.
about:blank
The property rate is charged on a portion of the estimated value of the property called the rateable value. The Local Governance Act, 2016 (Act 936) defines the rateable value of a premises as the replacement cost of the buildings, structures and other structural development that comprises the premises after the deduction of the amount it would cost at the time of valuation to restore the premises to a condition in which they would be as serviceable as they were when new.
Thanks for reading from MyNewsGH as a news publishing website from Ghana. You are free to share this story via the various social media platforms and follow us on; Facebook, Twitter, Instagram etc.
Send your news stories to [email protected] and via WhatsApp on +233 202452509

Study In Canada For FreeAssured StudyLearn More
Do you have joint pain? Try using this cheap method.Joints Health
People from Ghana Might Not Believe Used Car PricesUsed Cars | Search Ad
Work a Job From Home in Ghana Work from Home | Search Ads
Sponsored Linkshttps://s.adx.opera.com/aframe
null
Unmute