PSG 0-1 BAR: Lionel Messi's Performance Without Kylian Mbappe Proves Messi Is A Hinderance At PSG
ghananews.co.uk
Feb 15, 2023 6:01 AM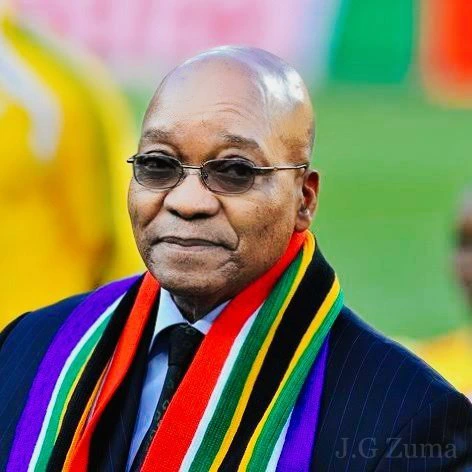 Paris Saint-Germain's manager, Christophe Galtier didn't include Kylian Mbappe in his starting lineup that faced Bayern Munich in yesterday's Champions League knock out game. Paris Saint-Germain were affected in the first half by the absence of a goal poacher.
Lionel Messi was not up to task in the first half of the match. He failed to create big chances of scoring and couldn't get past Bayern Munich's defense. Paris Saint-Germain started seeing few chances after Kylian Mbappe was brought on. He actually scored a goal that was ruled out by the video assistant referee. Lionel Messi ghosts in big games as this for Paris Saint-Germain, yesterday's performance was clear that he has been under Kylian Mbappe's shadow.
Kylian Mbappe does it all at Paris Saint-Germain, he can single-handedly beat Bayern Munich. This is more reason why it isn't over as Kylian Mbappe will be fit for the return leg and it won't be the same story when he starts.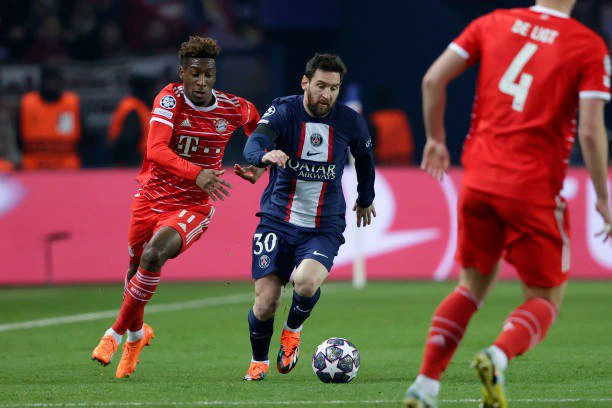 Paris Saint-Germain failed to launch a single threatening attack against Bayern Munich in the first half. They failed to make proper use of counter attacks and didn't have any shot on target in the first half of the match. Paris Saint-Germain's defenders did well to deny Bayern Munich on multiple occasions. The likes of Sergio Ramos and Danilo Pereira did an outstanding job in defense.
It was as though Paris Saint-Germain underestimated their opponent after their poor run in form. Bayern Munich who haven't been performing well in recent games, completely outclassed Paris Saint-Germain in the first half of the match. It was about time they brought in Kylian Mbappe to dictate the game.
Content created and supplied by: RLupdates (via Opera
News )
BAR
Christophe Galtier
Kylian
Kylian Mbappe
Lionel Messi

Study In Canada For FreeAssured StudyLearn More
Do you have joint pain? Try using this cheap method.Joints Health
People from Ghana Might Not Believe Used Car PricesUsed Cars | Search Ad
Work a Job From Home in Ghana Work from Home | Search Ads
Sponsored Linkshttps://s.adx.opera.com/aframe
Unmute