No withdrawals permitted – Gov't to DDEP holders
shstrendz.com
Feb 15, 2023 6:44 AM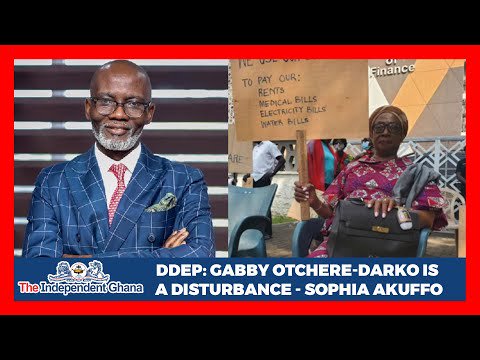 The government has announced that no revocations or withdrawals are permitted as the Domestic Debt Exchange Programme (DDEP) closes.
The Programme closed at 4:00pm on Friday, February 10 with approximately 85 percent participation.
This exceeds the target by the Ministry of Finance, which on more than three occasions extended the deadline to get more bondholders to sign up.
In a statement on Tuesday, February 14, the Ministry expressed satisfaction with the outcome of the Programme's rollout, insisting that it is a significant achievement for government to fully implement the economic strategies in the post-Covid-19 Programme for Economic Growth (PC-PEG).
It pointed out that to provide sufficient time to settle the new bonds in an efficient manner, the Settlement Date has been extended to Tuesday, February 21 from Tuesday, February 14.
"This Settlement Date extension is, however, only to process the settlement of the New Bonds," the statement said.
"The issue date, interest accrual schedules and payment schedules for the New Bonds will be adjusted to reflect the actual Settlement Date.
"As the Exchange period has expired, no new tenders will be accepted, and no revocations or withdrawals are permitted."
Meanwhile, government says it has received expressions of interest from other stakeholders for a similar Programme.
Therefore, it says it is modifying the six-month "clear market" provision of the New Bonds in order not to limit government from issuing Domestic Public Indebtedness.
3 news.com
Published by: myinfo.com.gh