I Feel Exposed After Prince Harry Revealed That I Slept With Him When He Was 17— 40-Year-Old Woman
ghananews.co.uk
Feb 6, 2023 3:51 PM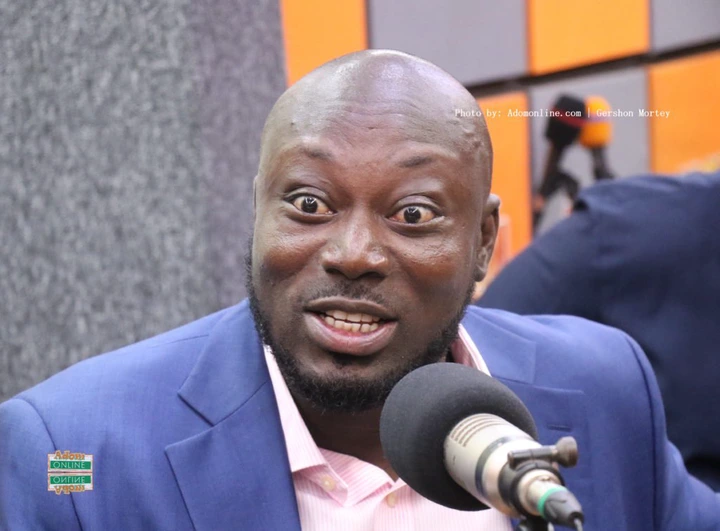 Sasha Walpole, a 40-year-old woman from England who allegedly had a love affair with Prince Harry during his teenage years has revealed that she feels exposed after the Duke of Sussex revealed her secret. Recall that in a memoir he released recently, Prince Harry stated that his first intimate affair was 21 years ago when he slept with a lady behind a Vine Tree in Norton.
Even though Prince Harry did not reveal the identity of the lady, Sasha Walpole claimed that she was the woman who took away his virginity when he was 17. In an interview with Daily Mail, Walpole revealed that she feels exposed after Harry decided to reveal the secret she has been keeping for 21 years.
According to her, Prince Harry could have contacted her before he released the memoir but he decided to spill her secret without informing her.
"I feel exposed because I kept this secret for 21 years. I did it because Harry was a friend whether he is a Prince or not. I don't understand why he went into such details. He could have said he lost his virginity at 17 and left it at that. I don't know why he went into such details." Walpole added.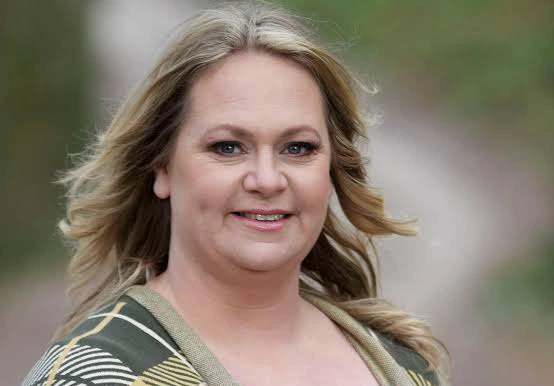 Content created and supplied by: Arewareporter (via Opera
News )
England
Harry
Prince Harry
Sasha Walpole
Walpole

Learn to trade like a pro (Free ebook)Deriv.comDownload
If You Suffer From Knee and Hip Pain You Should Read Thisnews4ppl
This cheap recipe relieves joint pain.Joints Health
Fully Funded Scholarships In Canada Assured StudyLearn More
Sponsored Linkshttps://s.adx.opera.com/aframe
Unmute