A Lot Of Ghanaian Pastors Are Cheats And Abuse Their Wives – Linda Osei Throws Heavy Shots
Ghanacelebrities.com
Feb 1, 2023 3:35 PM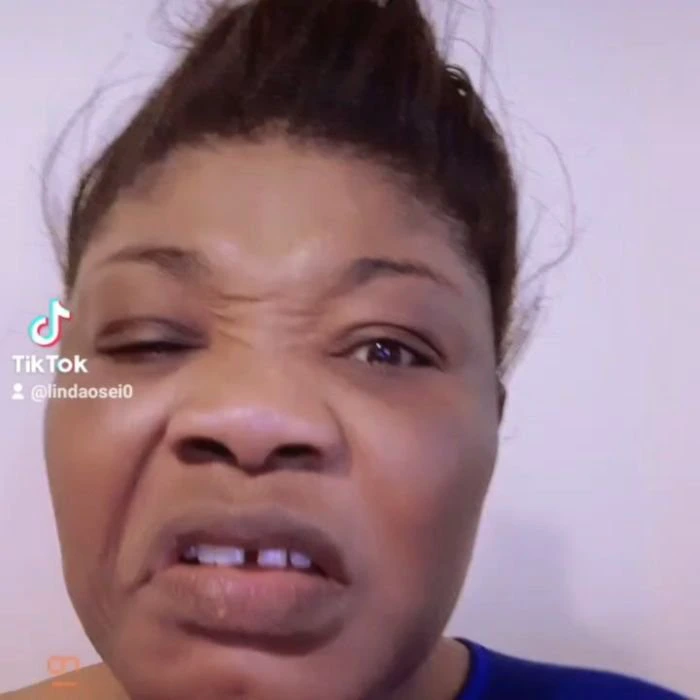 Ghanaian tiktoker, Linda Osei aka Kofios, has launched a heavy attack against Ghanaian men of God, describing many of them as cheats and abusers!
Kofios took to Instagram to record a passionate video following the trending issue of Osofo Kyiriabosom and his ex-wife, Princess Andrews.
In an interview, the preacher's estranged wife revealed that he used to physically assault her. She claims he was cheating on her and didn't like her objections.
Princess revealed more – she called her husband impotent and said he can only impregnate women via IVF.
Kofios reacted to the revelations in a video in which she sounded heavily affected by the revelations.
According to her, as far as she can tell a lot of Ghanaian pastors abuse their wives.
about:blank
Kofios said any woman trapped in such a relationship should simply leave for their peace of mind.
Watch her below…
https://www.instagram.com/reel/CoHVBfCj0ex/embed/captioned/?cr=1&v=14&wp=652&rd=https%3A%2F%2Fcdn-af.feednews.com&rp=%2Fnews%2Fdetail%2Fea88fadf88b58c4abe8ba71e64bbae0d%3Ffeatures%3D2114057%26country%3Dgh%26uid%3D08c1e53bf8ea5f4e83fb533f6407a12207298822%26like_count%3D3%26client%3Dmini%26language%3Den#%7B%22ci%22%3A0%2C%22os%22%3A5968.600000008941%7D

Study In Canada On Scholarships (Fully Funded) Assured StudyLearn More
Expert Opinion: If you have aching joints use this.Joints Health
How To Play the US Megamillion One Billion Jackpot from Your Mobile?24lottosPlay Now
Investing Like He Does, Might Make or Break YouNFTscores.io
Sponsored Linkshttps://s.adx.opera.com/aframe
null
Unmute