There is going to be more crisis if the confidence of individuals is crashed – Senyo Hosi
mynewsghana.com
Jan 28, 2023 2:25 PM
A convener of the Ghana Individual Bondholders Forum, Senyo Hosi, says the government's inclusion of individual bondholders in the domestic debt restructuring programme has the potential to land the country in an even worse economic crisis.
According to him, the debt exchange programme has the potential to crash the faith of individuals in government's financial instruments like bonds and treasury bills.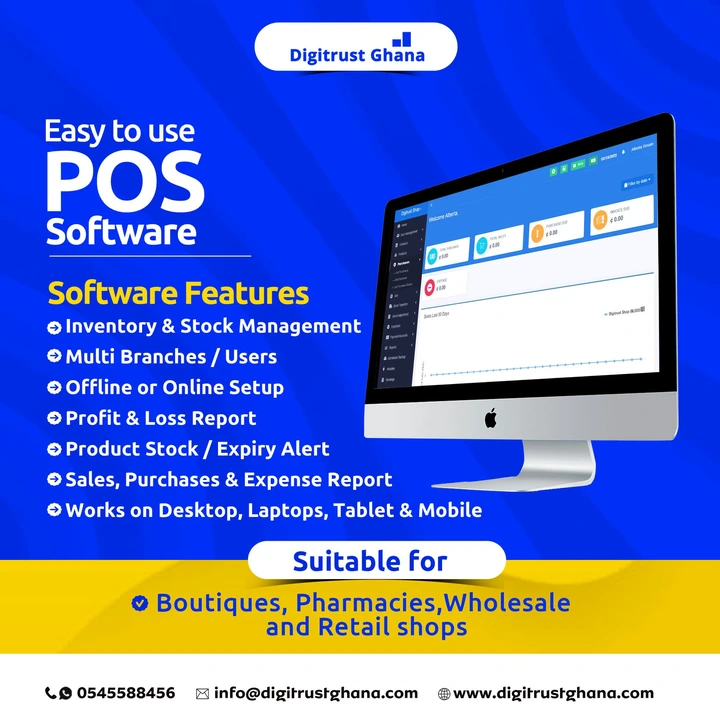 A phenomenon, he established, could lead to a direr economic crisis as the country is largely run on the funds of individuals and not just companies.
"Every economy has households and by that extent, we are talking about individuals as the primary source of loanable funds. It's not the firms, it's not government. Firms and governments actually take money to run the wheels of the economy and households actually provide money to the economy."
"So when you crash the confidence of households or individuals in investing in the economy, you are actually going to be transforming this crisis into a very big economic crisis," Mr Hosi said on JoyNews' Newsfile on Saturday.
He explained that it would be best if government explores the recommendations of the technical committee rather than take a decision which might cause people to lose trust in the financial system.
"What is even more critical is the savings and investment culture in the country. For every economy to really thrive it really needs savings to grow," he said.
Senyo Hosi noted that while he understands the need for the debt restructuring exercise, its effect on households and livelihoods is too grave to be ignored.
"[The debt restructuring exercise] is one of the options that we have available and achieving the DDE (Domestic Debt Exchange) will also definitely help us attain the sustainability that is required and help trigger the reforms or the transformation of the economy."
"So conceptually we are not opposed to the DDE in principle. What we have argued is that to individuals, it is going to be economically catastrophic," he explained.
Mr Hosi added that, unlike financial institutions which had structures to fall back on, individuals did not have any.
"So there is a financial stability fund, there are forbearances that have been granted them by the central bank; unfortunately, there is a reduction in their capital adequacy ratio, their cash reserve requirement all these things help them recover."
about:blank
"But for individuals, there is no option like that. Your only option, your only recovery is to hit the floor really hard and pray you survive," he added.
DISCLAIMER: The Views, Comments, Opinions, Contributions and Statements made by Readers and Contributors on this platform do not necessarily represent the views or policy of Multimedia Group Limited.
Liked this Article? You can share with others via various social media platforms. Got some information to share with us?
Send us your articles or advertisements enquiries via [email protected]

This cheap recipe relieves joint pain.Joints Health
How to Build a Winning Remote-First CultureRemote Health by SafetyWing
How To Play the US Megamillion $1 Billion Jackpot from Your Mobile?24lottosPlay Now
Used Car Prices in Kumasi Might Surprise YouUsed Cars | Search Ads
Sponsored Linkshttps://s.adx.opera.com/aframe
null
Unmute