Financial fraud in Jamaica: Superstar Usain Bolt has only $ 12,000 in the account
archysport.com
Jan 19, 2023 2:03 PM
Superstar Usain Bolt has just $12,000 left in his bank account
Sport Financial fraud in Jamaica
| Reading time: 2 minutes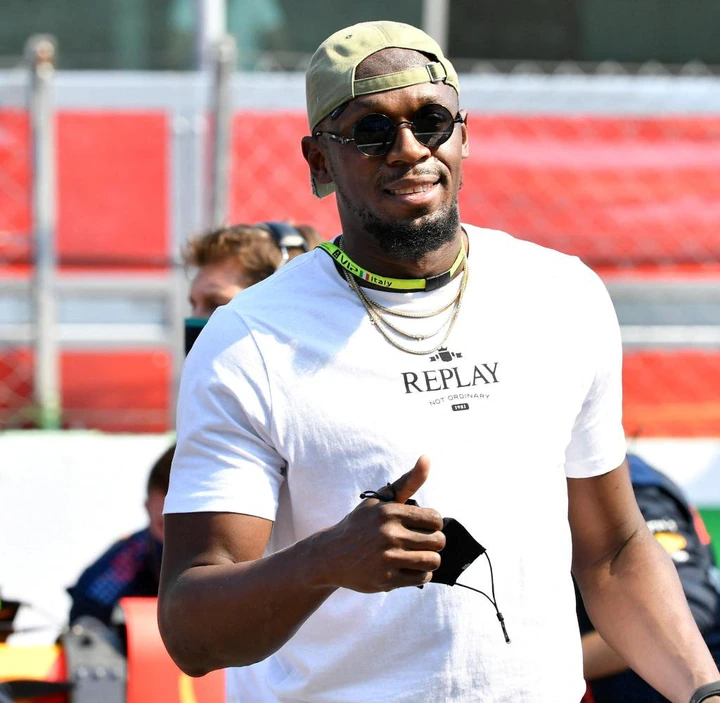 A financial scam in Jamaica may have deprived Usain Bolt of his retirement savings. The superstar is missing more than $12.7 million. His lawyer confirmed that there were only $12,000 left in his account with a financial services provider. Now half the country is looking for the money.
Wo is the superstar's fortune? Eight-time Olympic sprint champion Usain Bolt may have been the victim of financial fraud. More than $12.7 million has apparently disappeared from his account with Jamaican investment firm Stocks and Securities Limited (SSL). This emerges from a letter from Bolt's lawyer to the company, which is available to the AP news agency. According to his attorney Linton P. Gordon, the balance is currently only $12,000. Bolt's attorney threatened civil and criminal action.
The lawyers write: "If this is true, and we hope that is not the case, then a serious act of fraud and theft or a combination of both was committed against our client." The funds in the account are, according to "Bloomberg". part of Bolt's savings and earmarked for his retirement.
Jamaica's Treasury Department is involved
In a statement on January 12, SSL spoke of possible misconduct by a former employee, security protocols had been tightened and the authorities informed. The Financial Services Commission of Jamaica, which oversees the regulation of Jamaica's insurance, pension and securities industries, has since opened an investigation and has taken over the management of the firm through an appointed manager. The police fraud department is also involved. Apparently there are several injured people. Jamaica's Finance Minister Nigel Clarke described the situation as alarming.
also read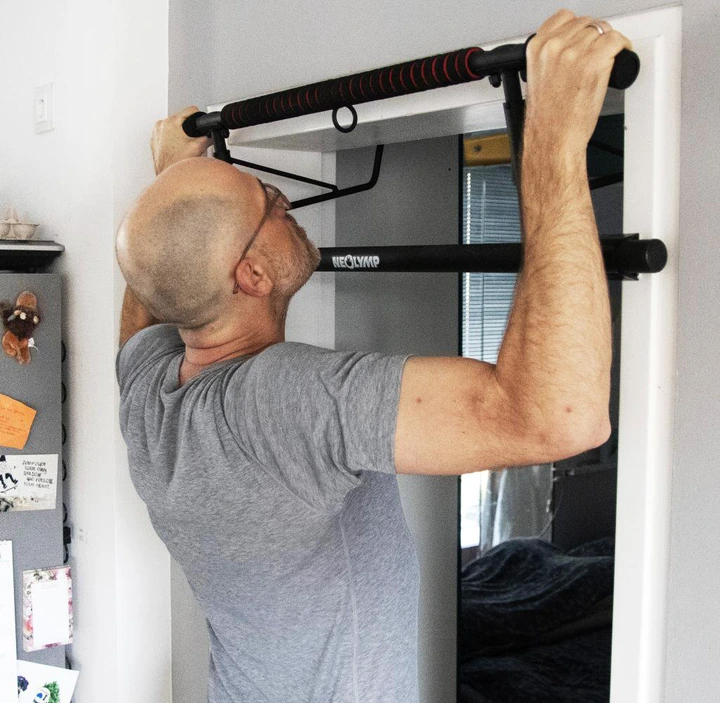 Bolt, who holds the world records in the 100m (9.58s) and 200m (19.19s) and Jamaica's 4x100m (36.84s) relay, retired six years ago. The former fastest man in the world deposited ten million dollars about ten years ago, reported the "Jamaica Observer", and the eight-time Olympic champion assured that he had never withdrawn anything. "All relevant steps have been taken to get to the bottom of the matter," said Bolt's manager Nugent Walker. "His entire portfolio is being reviewed."

How to Build a Winning Remote-First CultureRemote Health by SafetyWing
Prices of Used Cars in Nsawam Could Surprise YouUsed Cars | Search adsSearch Now
How To Play the US Megamillion $1 Billion Jackpot from Your Mobile?24lottosPlay Now
Kitchen Remodeling Trends in 2023 Might Surprise YouModular Kitchen | Search AdsRead More
Sponsored Linkshttps://s.adx.opera.com/aframe
Unmute