PURC announces increases in electricity and water tariffs effective February 1
ghanasummary.com
Jan 16, 2023 2:27 PM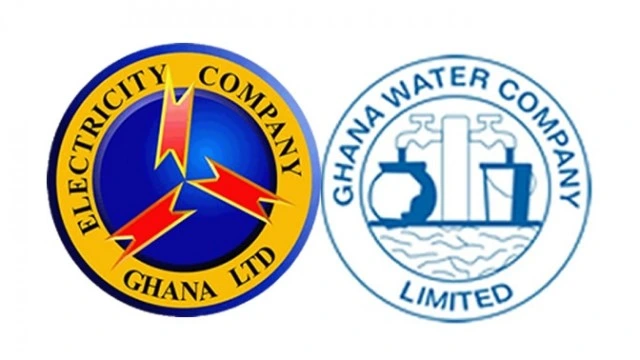 These were the Ghana Cedi/US Dollar exchange rate, inflation, generation mix and the weighted average cost of natural gas.
Since the announcement of the major tariff in August 2022, these key variables underlying the rate setting have changed significantly
For example, the weighted average Ghana Cecil tiS Dollar exchange rate used for the major tariff review was GHS 7.5165 to the US Dollar
The projected weighted average Ghana Cedi US Dollar exchange rate used in First Quarter 2023 Tariff Analysis is GHS10.5421/USD", PURC stressed.
Together with exchange rate movements, this has negatively affected the ability of the utilities to purchase critical inputs required for their operations.
The Commission used a projected inflation rate of 42.63% in its tariff analysis for the First Quarter of 2023.
"The combined effect of the Cedi/US Dollar exchange rate, inflation and WACOG is that the utility companies are significantly under-recovering and require an upward adjustment of their tariffs in order to keep the lights on and water flowing", the statement added.

Place Your Bet Now For A Huge Msport Win! Fantastic Welcome Bonuses and Promotions That Are Fun!MSportSign Up
People with hip and knee pain should know. Look!Medical News
Register A Company in Canada OnlineBusiness Investment | Search Ads
Cloud Storage Services Might Surprise YouCloud Storage Services | Search Ads