Some politicians to blame for cedi woes – kofi Amoabeng
AdomOnline.com
Jan 10, 2023 12:19 PM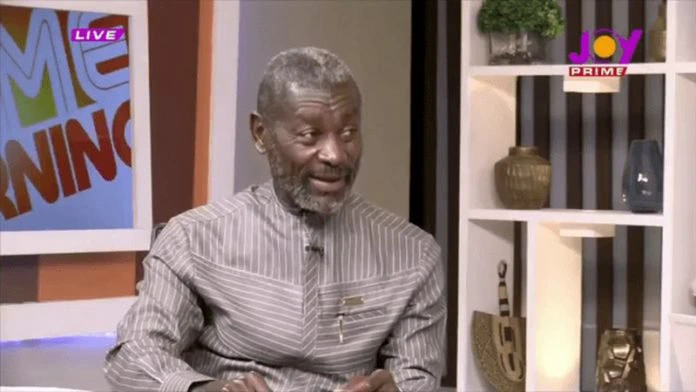 Former Chief Executive Officer of defunct UT Bank, Prince Kofi Amoabeng, has taken a swipe at some Ghanaian politicians for contributing to the woes of the Ghana cedi in recent times.
According to him, some politicians hoard the dollars, a situation which caused the high demand for the American greenback and the rapid depreciation of the cedi in 2022.
Speaking at the maiden edition of the McDan Business Forum, he said some of the problems with Ghana's foreign exchange rate is caused by politicians who transact businesses in dollars.
"One thing that causes big demand for dollars is corruption. All the money they are making and stealing are not in cedis but in dollars.
"They must change dollars. So they hide it under their beds and when they get the opportunity they put it outside," he added.
He also described Ghana's exchange rate regime as a pathetic one.
https://www.google.com/afs/ads?psid=5134551505&channel=AutoRsVariant&fexp=44778204%2C21404%2C17300002&client=pub-1883810847636355&r=m&sct=ID%3D8d48dfc20b4fbbe2%3AT%3D1663995891%3AS%3DALNI_MYBQ_1mRlbaYMdncuO4-jaN5s_Fpg&sc_status=6&hl=en&type=3&rs_tt=c&oe=UTF-8&ie=UTF-8&format=r5&nocache=2341673425926047&num=0&output=afd_ads&domain_name=cdn-af.feednews.com&v=3&bsl=10&pac=2&u_his=2&u_tz=0&dt=1673425926049&u_w=360&u_h=806&biw=360&bih=674&psw=360&psh=3926&frm=0&cl=493016327&uio=-&cont=autors-container-0&jsid=csa&jsv=493016327&rurl=https%3A%2F%2Fcdn-af.feednews.com%2Fnews%2Fdetail%2F9945960cc021ddd8a48c30a064b47b83%3Ffeatures%3D2114057%26country%3Dgh%26uid%3D08c1e53bf8ea5f4e83fb533f6407a12207298822%26like_count%3D0%26client%3Dmini%26language%3Den&adbw=master-1%3A318
"Ghana exchange rate regime is a pathetic one. The so-called politicians are the ones hoarding the dollars, but it's seen out there as if they are not the cause of all this. Corruption is part of our problem and we need to work on it."
The Ghana cedi ended 2022 as the second weakest currency on the African continent with a year-to-date loss of 38.86% to the US dollar, according to Bloomberg.
Globally, the local currency placed 145th. The Sierra Leone Leone came 146th whilst the Argentina Peso and Sierra Lankan Rupee placed 147th and 148th respectively.
Mr Amoabeng also advised Ghanaians to reduce their appetite for borrowing, lamenting, "the importation of goods is too much. So, we need to make bold decisions that stop all of this."
Speaking on the probable cancellation of Ghana's debt by some multilateral and bilateral partners, he welcomed the decision but questioned how this can save Ghana's economy.
"We owe so if that's the case then it's fine, but we have to work on some areas of the economy for sustainable growth," he added.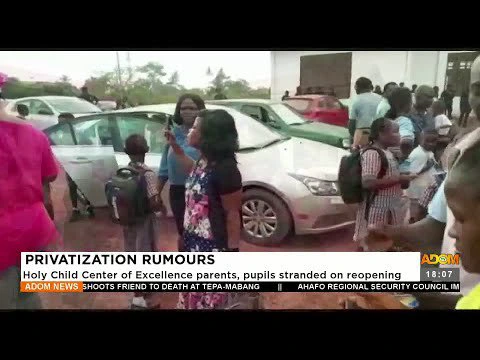 Do You Want A iPhone13. Join MSport Lucky Draw, Try Your Luck To Get A iPhone13 Every Week.MSportSign Up
People with hip and knee pain should know. Look!Medical News
Prices of Used Cars in Accra Could Surprise YouUsed Cars | Search adsSearch Now
How To Play the US Megamillion One Billion Jackpot from Your Mobile?24lottosPlay Now
Sponsored Linkshttps://s.adx.opera.com/aframe
null
Unmute