E-levy impacted negatively on fintechs; government may miss revised target – Telecoms Chamber
mynewsghana.com
Jan 1, 2023 10:15 PM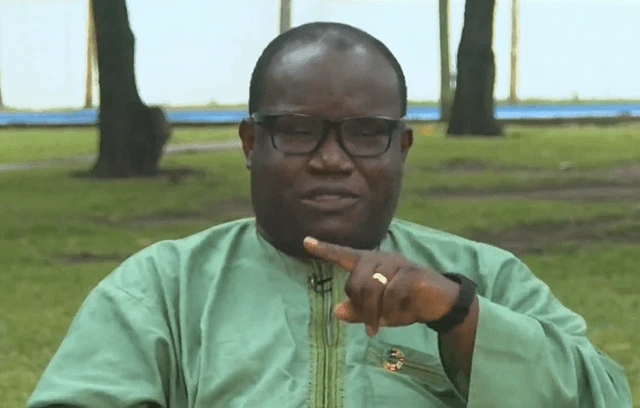 The Ghana Chamber of Telecommunications has cast doubt on the government's ability to meet its revised revenue target for the Electronic Transaction Levy (E-levy) in 2022, saying, the levy impacted negatively on financial technology firms (fintechs).
The government in the 2022 Mid-Year Budget revised the revenue target for the levy from the initial annual projection of ¢6.96 billion to ¢611 million.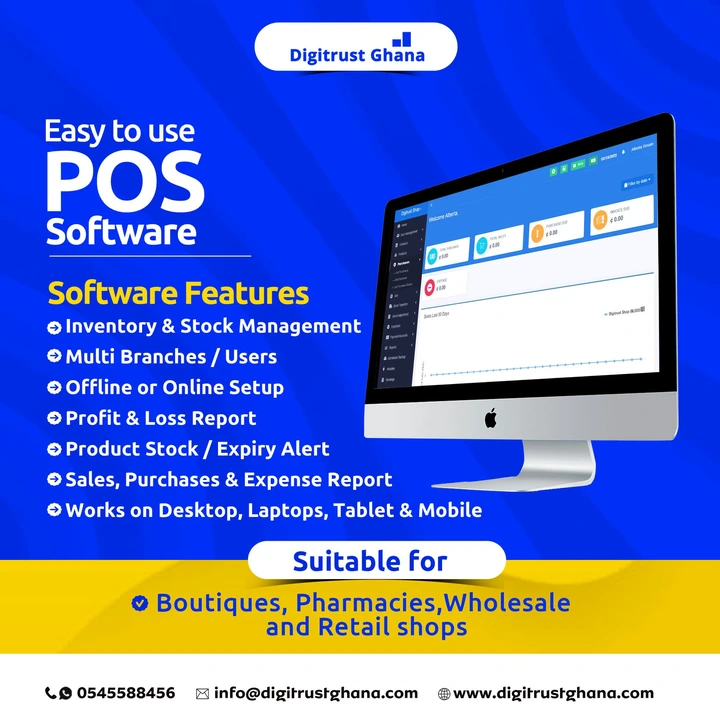 Speaking to Joy Business, Chief Executive of the Chamber, Dr. Ken Ashigbey, accused the government of what he described as a discriminatory approach to implementing the tax handle, hence the tendency to miss out again on the target.
"A lot of the things that if they [government] have listened, we would have been in a better place. So the ¢6.9 billion did not happen, I'm not too sure the revised target [¢611 million] would be met.
The e-levy itself has impacted apart from the challenges we saw in the 3rd quarter – the turbulent in the market – the e-levy also had a major impact [negative] on the digital economy; a lot of investments. fintechs had various investments conversations that because of the e-levy itself did not materialized".
Dr. Ashigbey also pointed out that many fintechs recorded high costs of operations as a result of inflation and therefore could not meet their anticipated revenue for 2022.
"What is happening is that it's not only government that is not meeting its revenue target, the revenues of these EMIs and other fintechs were also impacted which means that with the inflationary pressures that we saw, costs also ballooned."
about:blank
"Most of these businesses might not make the profit that we saw the prior year [2021]. It's really been a difficult year and the 1% reduction still does not do it. We were hoping that government would have listened to putting a cap on the e-levy", he added.
Continuing, he said volume did not drop as much as value because those sending high values did not pay much for e-levy.
"So what you saw in 2022, volume did not drop as much as value because for those who send high values, the industry is structured in such a way that when you send money beyond a particular limit you did not pay too much fee. For Vodafone, there is no charge, but for MTN, AirtelTigo, Zeepay, G Money, when you send above a ¢1000 you just pay ¢7.5, but if you send ¢5000, you will pay ¢7.5 but you will also be paying ¢75".
DISCLAIMER: The Views, Comments, Opinions, Contributions and Statements made by Readers and Contributors on this platform do not necessarily represent the views or policy of Multimedia Group Limited.
Liked this Article? You can share with others via various social media platforms. Got some information to share with us?
Send us your articles or advertisements enquiries via [email protected]

Stаble Blood Pressure Till Old Age. Take 2 Minutes To Read History of Sefi Oyeyemi
Congratulation To Our New Winner Who Won An iPhone13 on MSport Lucky Draw, Try Your Luck Now.MSportSign Up
If You Have Joint Pain, Read It Before It Gets Deleted!Medical News
Villa Prices in Dubai Might Surprise YouApartments For Rent | Search Ads