Private sector will struggle to access liquidity in 2023 – Senyo Hosi
ghanasummary.com
Dec 21, 2022 1:45 PM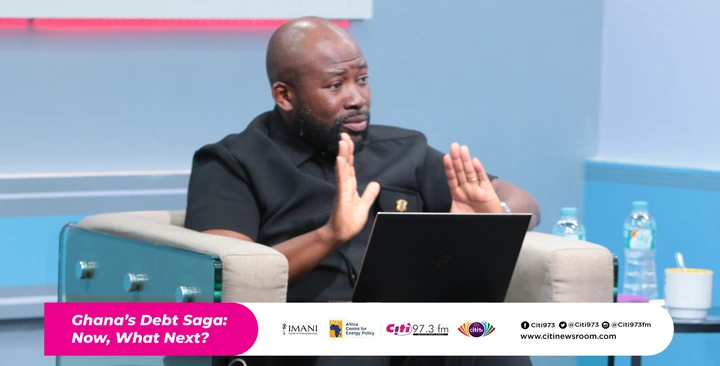 Contributing to a discussion on Ghana's debt restructuring – a forum organized by Citi TV/Citi FM – Mr Hosi said due to the government's debt exchange programme, which will severely affect several banks in the country, the private will struggle to access liquidity in 2023.
.
He added that several private companies will have no choice but to lay off workers which will greatly increase the unemployment rate in the country and create immense difficulties for the government.
.
He said the unilateral decisions being taken by managers of the economy on the debt exchange programme leave much to be desired.
The government has introduced a domestic debt exchange programme and suspended the payment of some of its external debt.
The debt exchange programme has already recorded some resistance from various labour unions.
Several labour unions have kicked against the imposition of cuts on pension funds as part of the debt exchange programme.
The event is on the theme "Ghana debt saga: Now what next?"

Why Flexible Work is the Way to Go in 2023Remote Health by SafetyWing
Is an Online Degree Really as Valuable as a Traditional One?Nexford University
Chance To Get and Withdraw Your GHS5,000 Cash Giveaway Directly on MSportMSportPlay Now
Do the things you love at one go.Deriv.comLearn More