Govt's arrogance makes acceptance of debt exchange tough – Senyo Hosi
ghanasummary.com
Dec 21, 2022 1:20 PM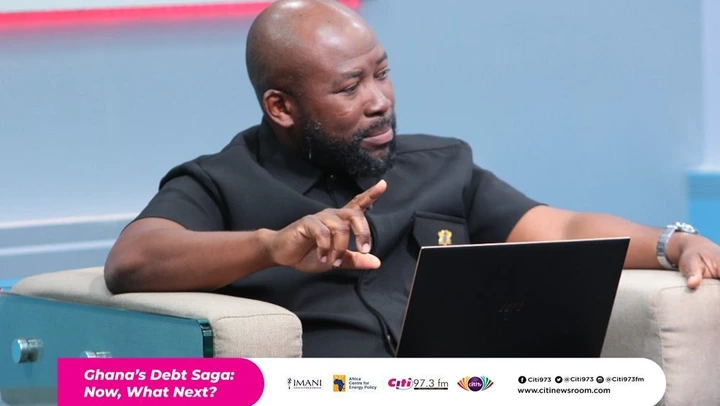 He insists, government will face more opposition with its economic plans because of its failure to engage players in the industry on the way forward.
.
The event was in collaboration with IMANI Africa and Africa Centre for Energy Policy (ACEP) and on the theme: "Ghana debt saga: Now what next?"
In a bid to restructure its debt, government introduced the domestic debt exchange programme and suspended the payment of some of its external debt.
The economic policy analyst wants government not to toy with the discussions with stakeholders.
Government is just one significant player in the market
The government accounts for just about 20 percent of this country's GDP
So if you want to make a critical intervention, government must know it is dealing with a policy frame and economy and not just a government book because of the decision rippling effect".