National Cathedral: 'Stubborn' Minority Blocks 'Difficult' Akufo-Addo's $80m Allocation
mybrytfmonline.com
Dec 21, 2022 10:20 AM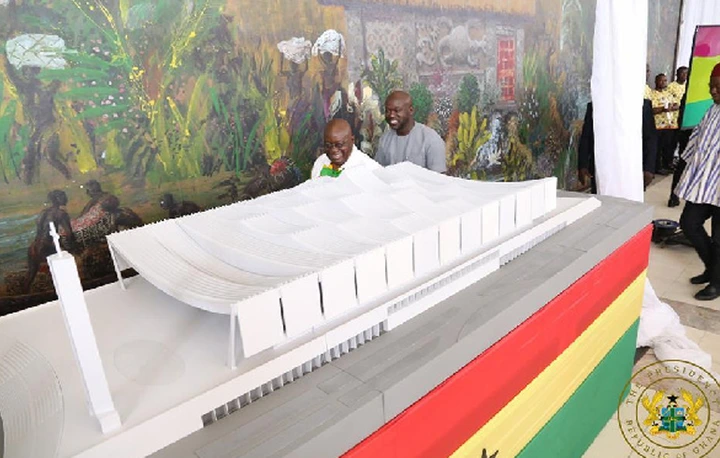 Despite President Akufo-Addo's unflinching decision to construct a beautiful cathedral, the Minority is making sure scarce funds are not "wasted".
Minority MPs have blocked the allocation of $80m dollars for the cathedral project at the committee level.
In the past, the finance minister had pulled a smart one by putting funds for the project in the contingency fund.
It remains to be seen what his next move would be as many Ghanaians as well as government critics have spoken against the project.